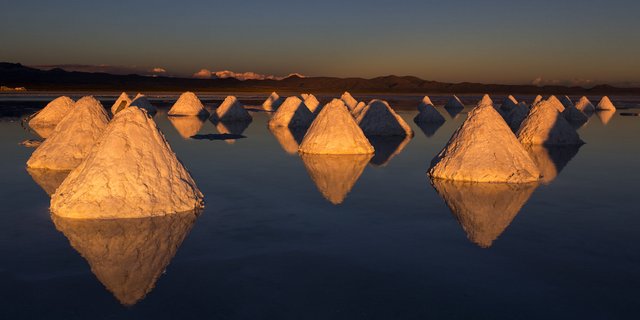 Bolivia
Bolivia a Country that has a wide tourist attractions, With its beautiful history, Geographical, Gastronomy and much more.
Lake Titicaca is the highest navigable lake on the planet, with 300 meters deep, its waters are calm and have a bright reflection, as well as the Salar de Uyuni is the largest in the world located at 3650 MSNM, where the largest world's lithium reserve.
Everything ready to travel | Covid 19
Typical Trips welcomes the protection measures to give you security in the development of the tour
All our excursions will be done in small groups for your safety.
More information.
Our Activities in Bolivia
Our partners