Safe Route | Covid19
This tour has the appropriate measures to protect your safety and that of your family, the excursions will be in small groups, do not forget to follow the instructions of the staff during the excursion.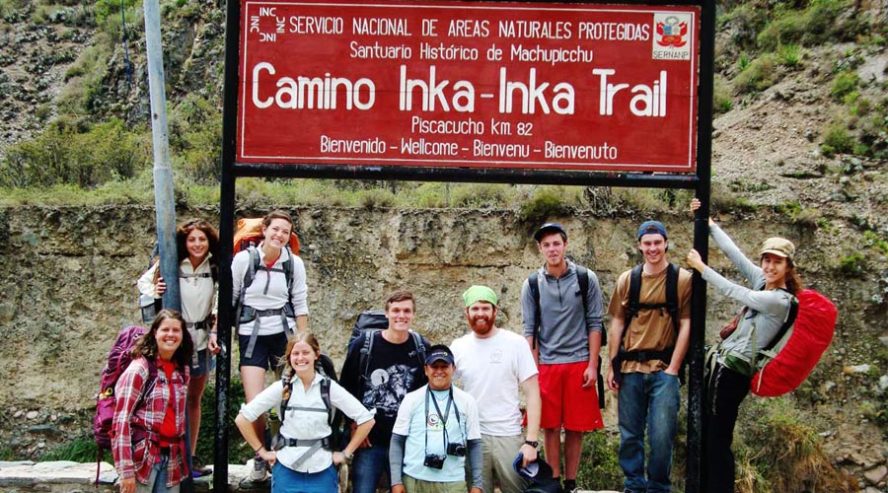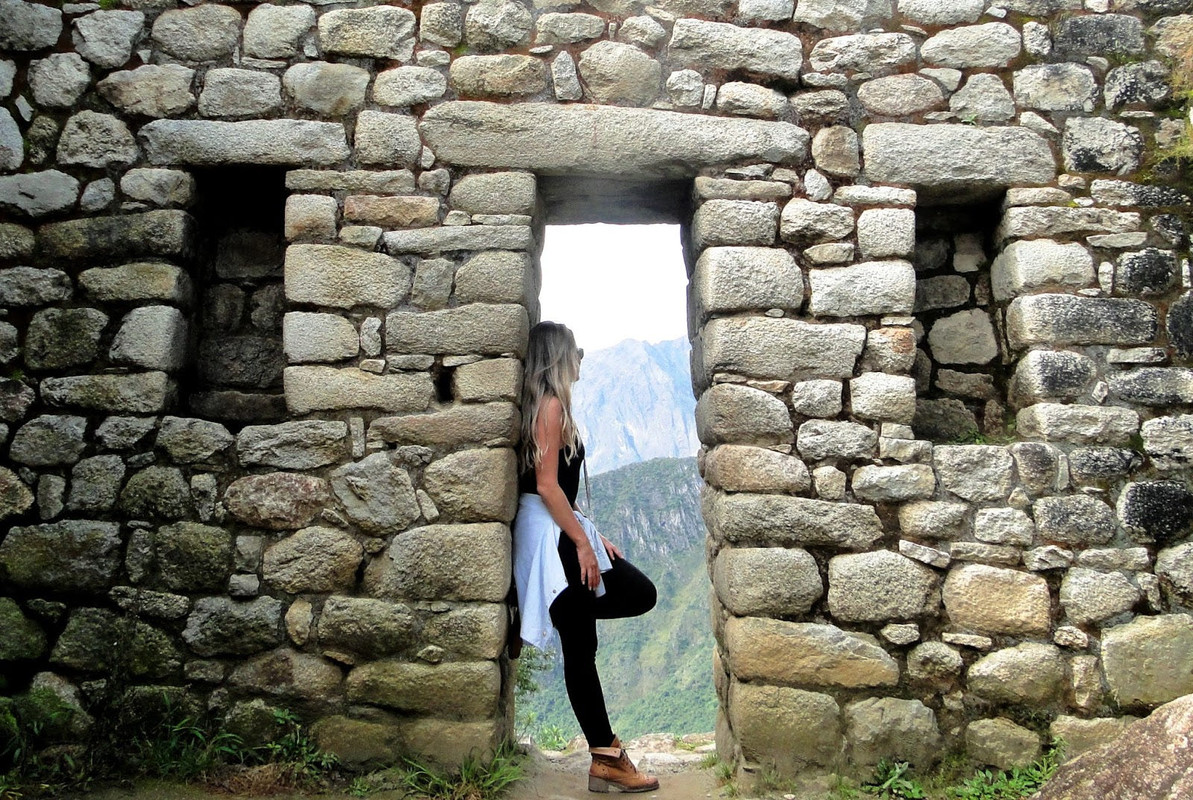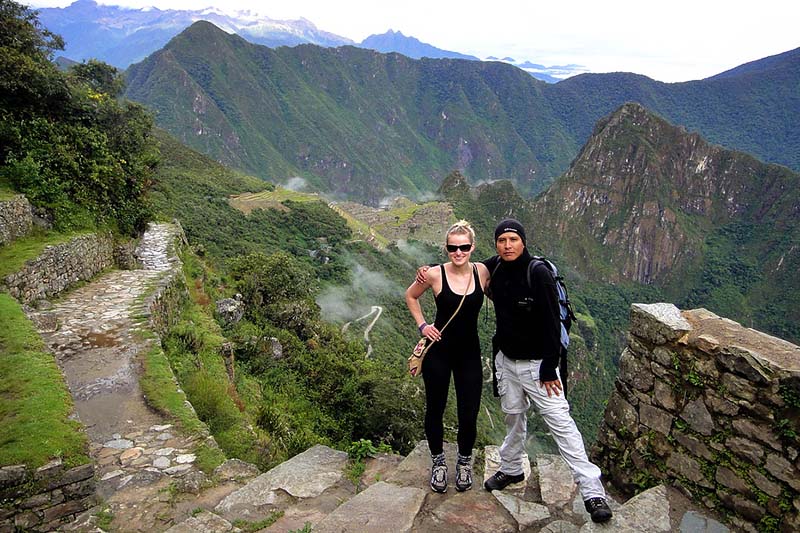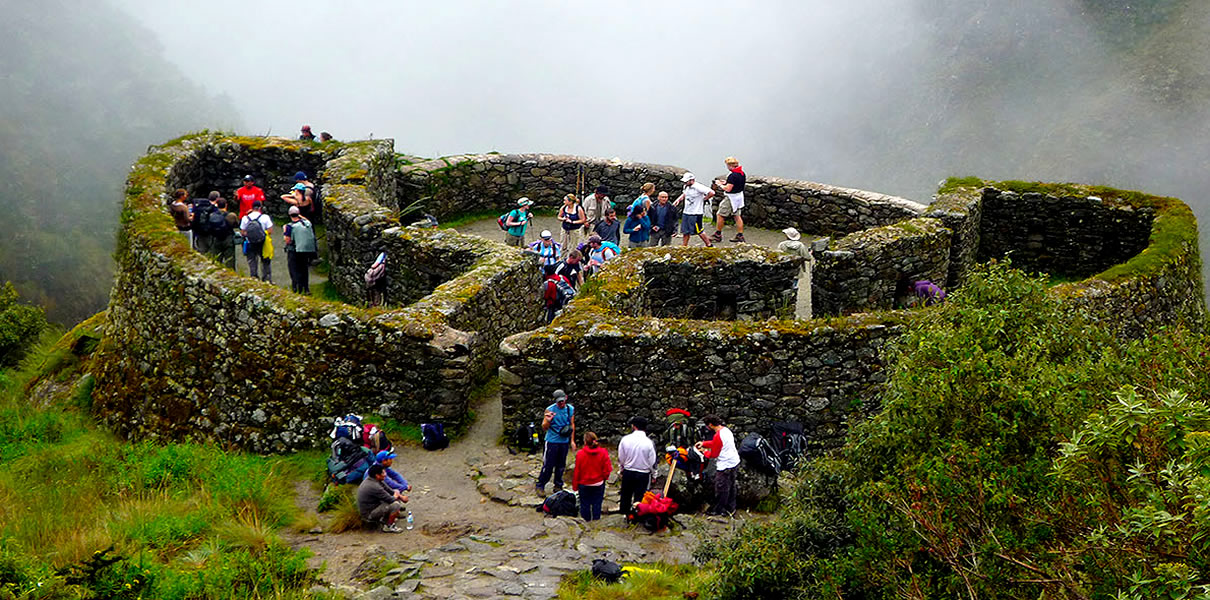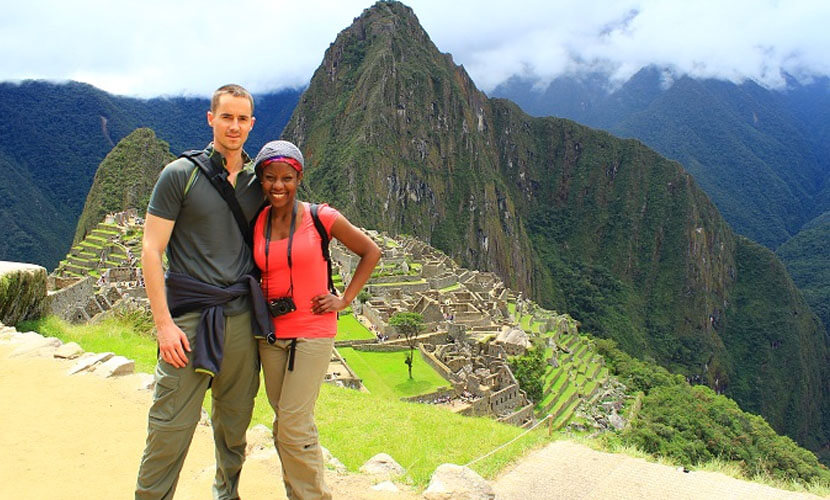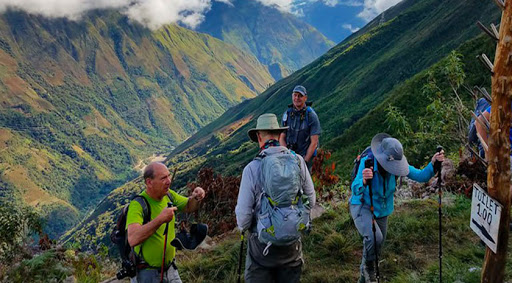 Inca Trail 2 days
+51 930703646
Secure purchase
Pay secure here
Best guaranteed price
Organized in Ensglish, Español
Age range from 14 a 50
Immediate confirmation
Duration 2 Day(s)
From
USD 330.00

/FOR PERSON
Available
Inca Trail 2 days
During these two days we will walk the hiking route: a path that is more than 500 years old. During the walk we will appreciate a unique environment and our steps will take us to the archaeological zone of Wiñaywayna and the Sun Gate, the entrance to the sacred enclosure of the Inca citadel. The next morning, we will finish our Inka Trail, with one of the most beautiful sunrises, the sunrise at Machu Picchu and a guided tour of the archaeological ruins.
Itinerary
Day 1 Cusco - Km. 104 - Aguas calientes

Entrance to Inca Trail

Early in the morning we will be transferred to the station, where we will take the train to km 104, where the Inca Trail begins. There begins a three-hour walk to the Wiñaywayna Archaeological Zone, which is at 2600 meters above sea level and is believed to have been the home of the ancient priests of Machu Picchu.

Sunset Inca Trail

We will take the opportunity to eat and rest a bit and continue walking along the Inca Trail until we reach the Sun Gate, the access to the sacred site of Machu Picchu. Then we will descend by bus to Aguas Calientes, where we will stay at the Vista Machu Picchu hotel. We will have dinner and have time to rest or optionally visit the thermal baths.

Day 2 Aguas Calientes - Machu Picchu - Cusco

Archaeological zones Ollantaytambo

We will get up early to have breakfast at the hotel, then we will go to the bus station to board and get to Machupicchu to appreciate the sunrise. We will have 2 hours of guided tour, having then enough time to enjoy it on your own until the time to descend walking or by bus to Aguas Calientes. There we will take the train to Ollantaytambo, where the transport will be waiting for us to go to Cusco.
Included
Entrance to the Inca Trail and Machu Picchu.

Informative talk from the guide the night before the trip .

Transfers Hotel / Train Station (Cusco - Ollantaytambo)

Round trip train ticket (Aguas Calientes - Ollantaytambo)

Transfer from Ollantaytambo station - Cusco.

Professional guide (Spanish / English).

Meals and overnight accommodation in Machu Picchu (Aguas Calientes).

Round trip bus to Machu Picchu on the second day of the tour.
Not included
Admission to the thermal baths in Aguas Calientes.
Additional bus ticket
The first breakfast and the last meal.
personal hygiene products
Mountain of Machu Picchu (additional) ( USD 20,00 ) ( Available As an extra )

( USD 20,00 ) ( Available As an extra )

Vistadome / 360º train

(from Aguas Calientes to Ollantaytambo, first class) (additional) ( USD 30,00 ) ( Available as an extra)
Similar Destinations