Safe Route | Covid19
This tour has the appropriate measures to protect your safety and that of your family, the excursions will be in small groups, do not forget to follow the instructions of the staff during the excursion.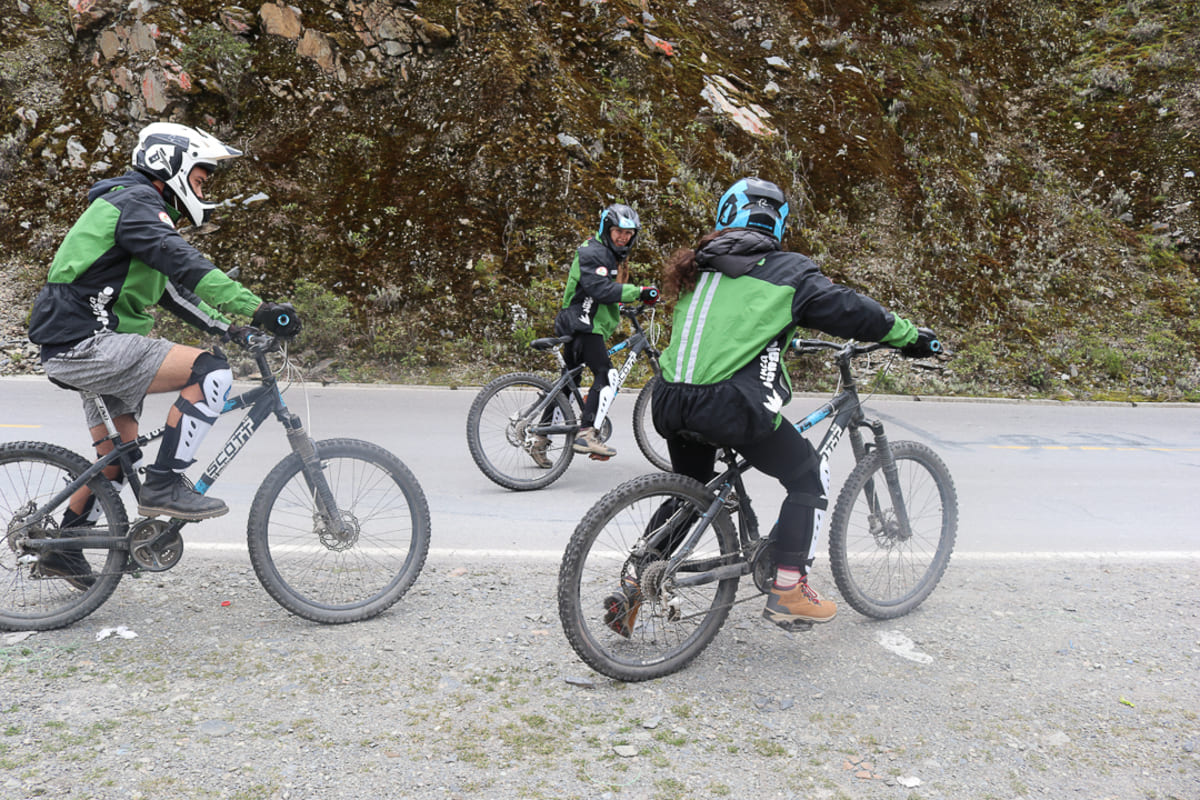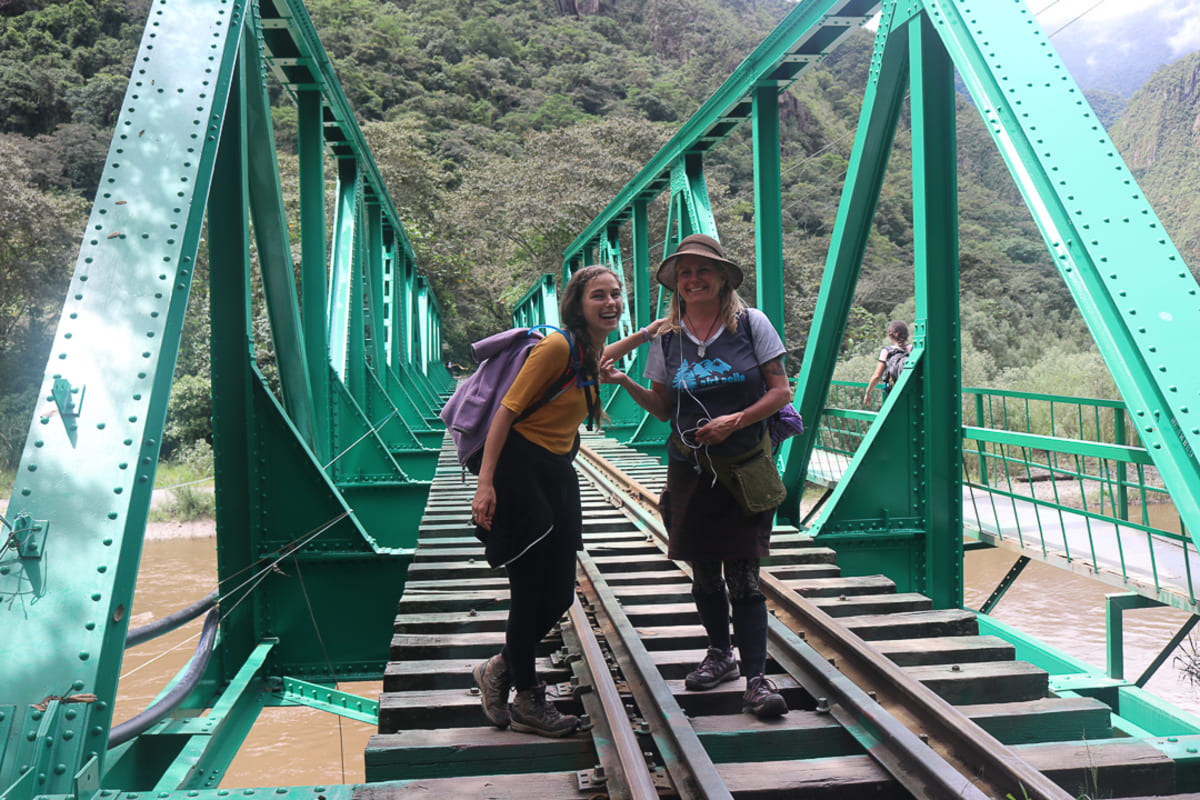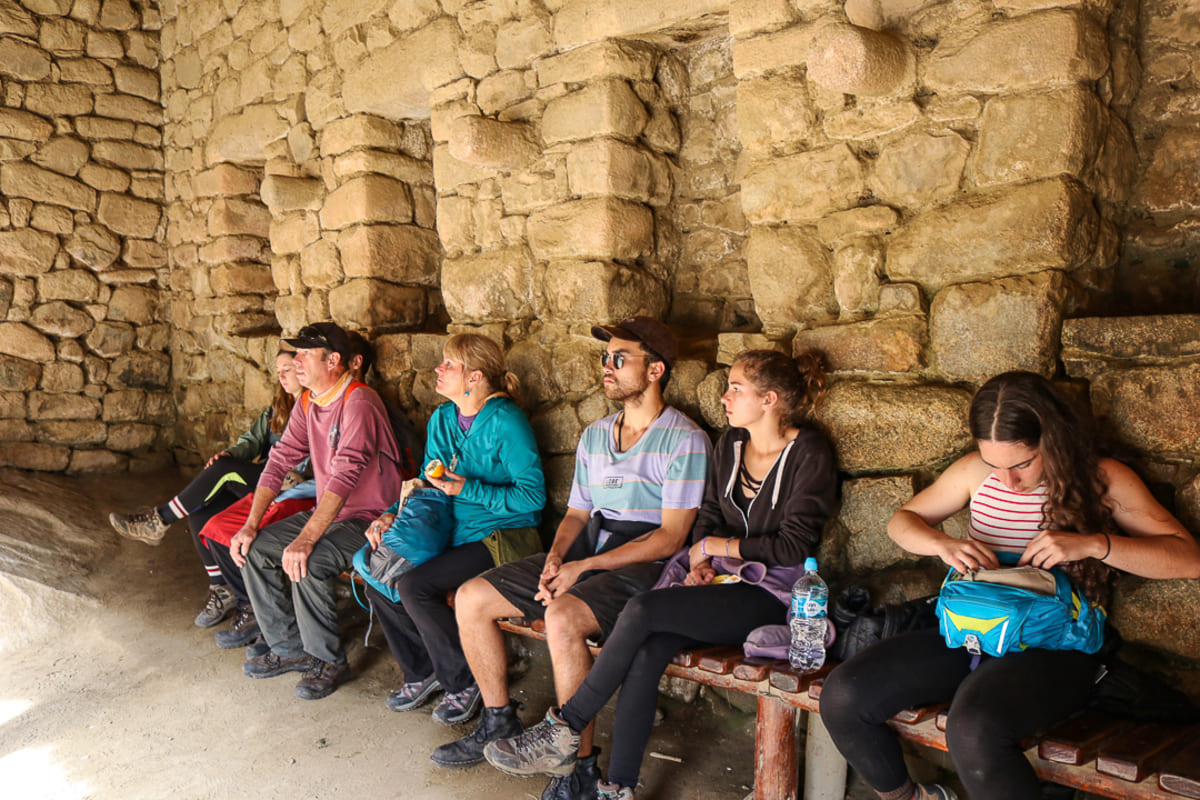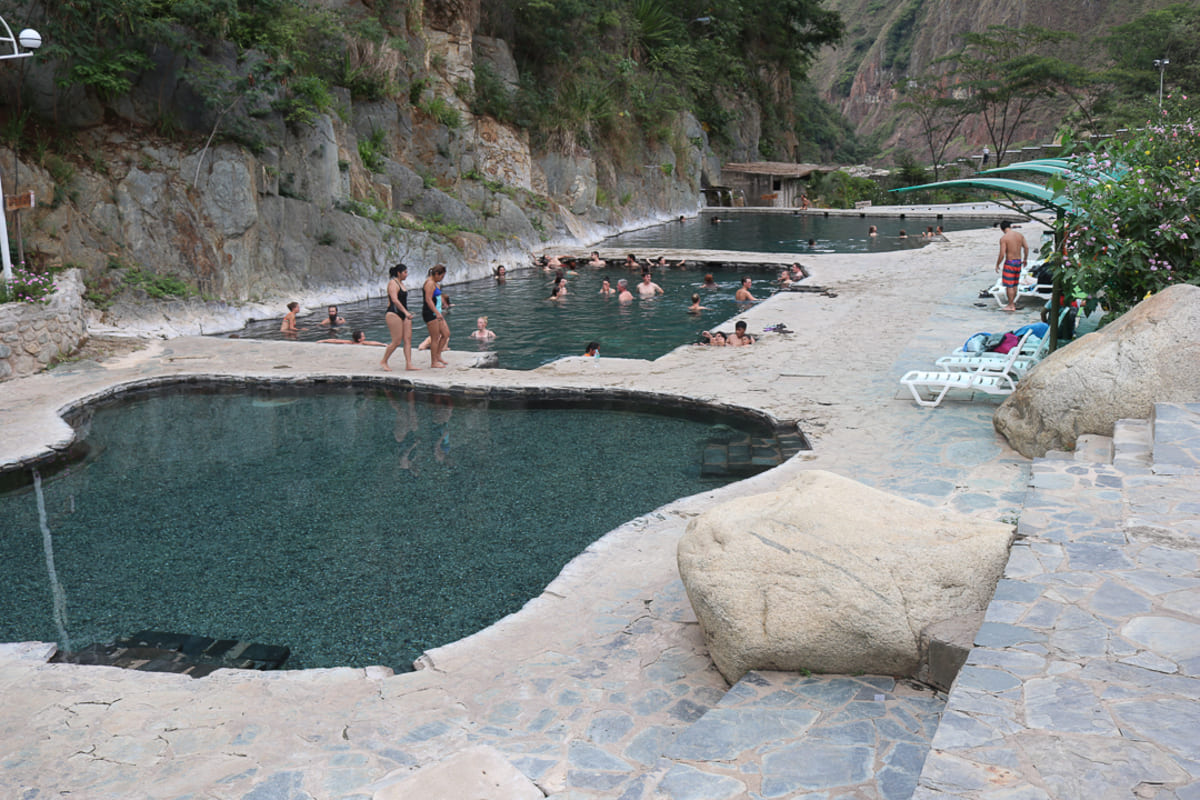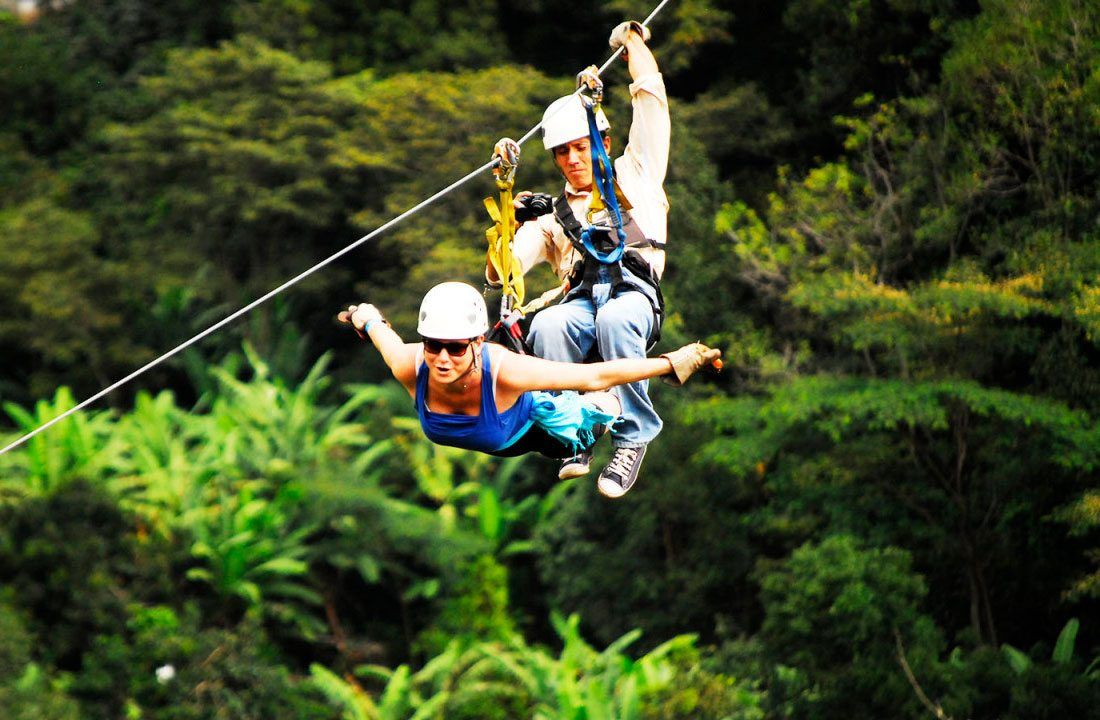 Inca Jungle Tour to Machu Picchu
+51 930703646
Secure purchase
Pay secure here
Best guaranteed price
Organized in Ensglish, Español
Age range from 14 a 50
Immediate confirmation
Duration 4 Day(s)
From
USD 330.00

/FOR PERSON
Available
Inca Jungle Tour to Machu Picchu
Inca Jungle Tour 4 Days mountain biking, sleeping with a welcoming local jungle family, and zip line, hiking and recently discovered Inca trails imagine doing all this and more in the beautiful landscapes that we will have on the way to the Inca citadel of Machu Picchu undoubtedly an adventure of pure adrenaline unparalleled.
Itinerary
Day 1 Cusco - Bicicleta - Rafting - Santa Maria

Inca Jungle Tour to Machu Picchu We will pick you up from your hotel at 06:30am to start our bus journey and arrive at Abra Malaga at 11 am, which is our starting point. There we will get ready with our bike protection gear, and then start the 65 km (3 hours) bike route to Huamanmarca, where we will board a transport that will take us to the village of Santa Maria.

We will enjoy a delicious lunch in Santa Maria and then rest and continue with our adventure, you can choose to stay in the hopeaje to rest or make the rafting is an extra ($ 30.00) to get to Santa Maria. Once in Santa Maria we will meet again with the whole group to have a taste of our dinner and then rest for our second day.

Day 2 Santa Maria - Quellomayo - Santa Teresa

We will leave at 6:00 a.m. after enjoying a delicious breakfast and start the hike that covers part of the Inca Trail. During this walk we will be able to witness the diverse flora and fauna of the place, not without observing many species of birds, a wide range of orchids and fruit trees. Imagine being in this area of Cusco, on the edge of the Amazon rainforest, has one of the richest areas with biological diversity on the planet; in the small village of Kellomayo we will have lunch and rest.

Then we will go to the thermal baths of Santa Teresa (Cocalmayo) which are medicinal and therapeutic waters to which we will immerse ourselves to relax and then continue with our 40-minute walk to the town of Santa Teresa where we will spend our second night, in a warm and cozy lodging.

Day 3 Santa Teresa - Hydroelectric - Aguas Calientes

Upon arrival in Aguas Calientes we will leave our luggage at the lodge so we can take a free walk around town, and if you like to relax with a bath in the hot springs ($5.00). At the end of the afternoon we will meet again the whole group. We will have an exquisite dinner and plan with our guide the next day, when we will visit Machu Picchu.

We will discover surprising new things along the way. After a comfortable breakfast in the town of Santa Teresa you will have the opportunity to make the Zip line or canoping separating (optional - $30.00) from the group temporarily and then meet again and continue the journey to the hydroelectric bus with the group.

We will arrive at the hydroelectric plant where we will have lunch in one of the restaurants before the last stage of our journey: a 9 km route, next to the train tracks, located at the bottom of an incredible valley formed by a high jungle (here we will have the option of taking the train, $30.00) or walking for about 3 hours to Aguas Calientes.

Inca Jungle Tour to Machu Picchu for the World

Day 4 Aguas Calientes - Machu Picchu - Ollantaytambo - Cusco

On the fourth day around 4:00 a.m. we will get ready to head to the Inca citadel of Machu Picchu a way up through the jungle, thus having the opportunity to see the sunrise, after registering at the park control, 6:20 a.m. will appreciate the sunrise while luck accompanies us, We also offer the option of boarding the bus ($24.00 roundtrip).

We will visit different places with our guide who will share his knowledge during 2 hours and then we will have free time to take souvenir pictures. The passengers who have the visit to the Machupicchu | Huaynapicchu Mountain will have to go to the entrance where they will have to climb during 1.30 hr and visit for a prudent time.

Then we will have to board the shared bus to Aguas Calientes, you can visit optional sites such as (Hot Springs, Museum, Craft Center) and in the afternoon we will take the train back to Ollantaytambo.

After 2 hours by train to Ollantaytambo, when we arrive there our staff will be waiting for us with the logo of the company to take you to board the bus that will finally transport us to the city of Cusco for approximately 2 hours and you will be left near the hotel where you are staying.

the inca jungle tour to machu picchu ends in cusco city
Included
Pick up at the hotel / hostel.

Transportation by bus.

Bicycles with safety equipment.

Professional bilingual guide.

All the foods

Train ticket from Aguas Calientes to Ollantaytambo.

Free admission to Machu Picchu.

First aid
Not included
Breakfast the first day.
Lunch on the last day.
Appetizers and garnishes.
Water in bottles.
Santa Teresa Thermal Waters

Santa Teresa Thermal Waters ( USD 10.00) ( Available As extra).

Zip Line Activitie

( USD 30,00 )( Available As extra).

Rafting Activitie

( USD 30,00 )( Available As extra).

Bus to Machu picchu

( USD 12,00 )( Available As extra).
Similar Destinations