Safe Route | Covid19
This tour has the appropriate measures to protect your safety and that of your family, the excursions will be in small groups, do not forget to follow the instructions of the staff during the excursion.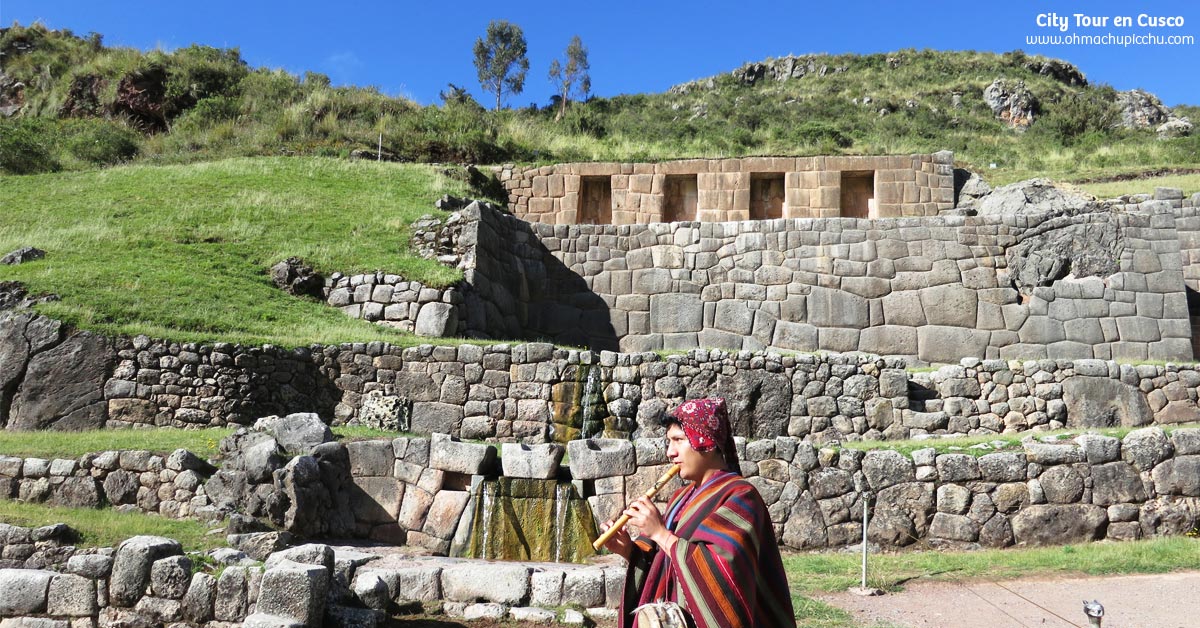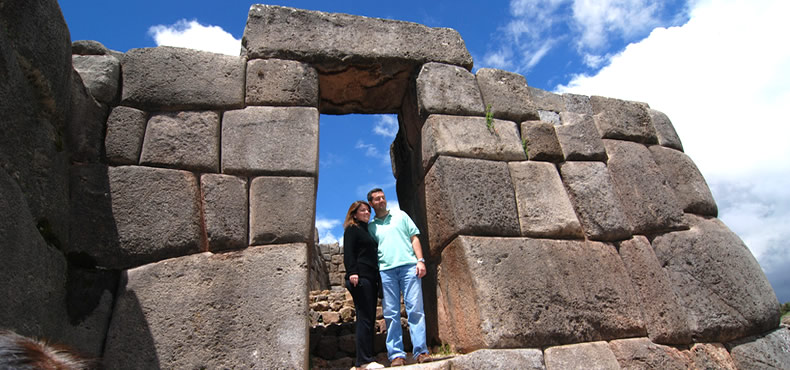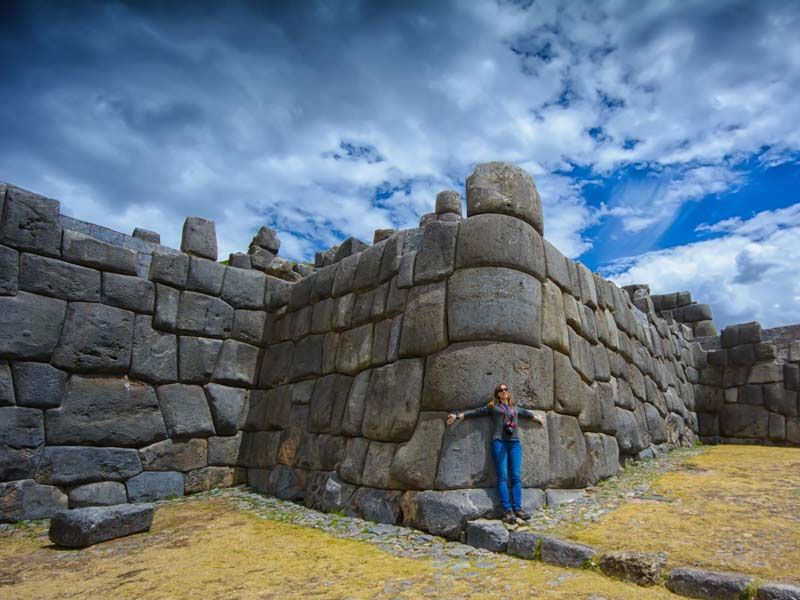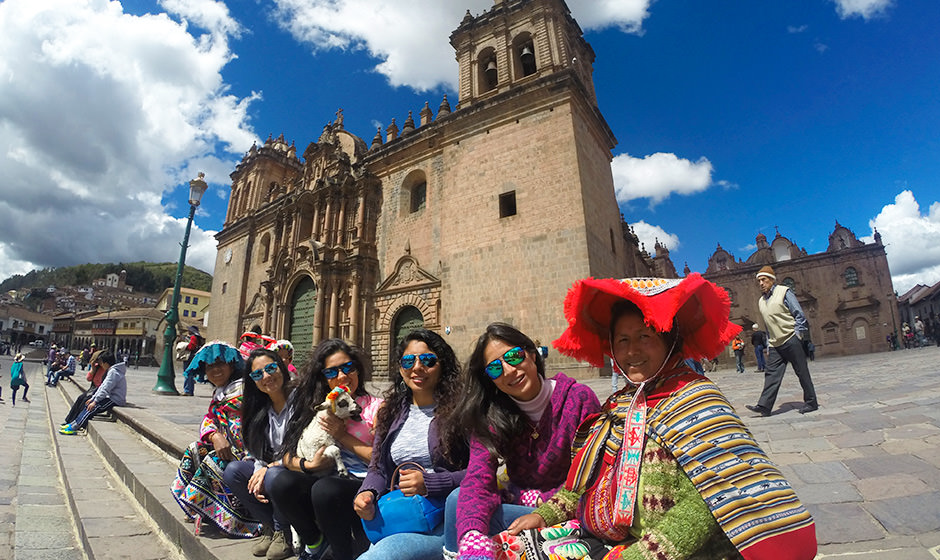 Half Day Cusco City Tour
+51 930703646
Secure purchase
Pay secure here
Best guaranteed price
Organized in Ensglish, Español
Age range from 14 a 50
Immediate confirmation
Duration 1 Day(s)
From
USD 20.00

/FOR PERSON
Available
Half Day Cusco City Tour
With the private tour City Tour Cusco, you have a half day tour package, you will enjoy its fabulous monuments that we will find in this tour.
Itinerary
Day 1 Cuzco – Sacsayhuaman – Qenko – Puka Pukara – Tambomachay

Qoricancha Museum

we start in the archaeological center of Qoricancha where we will be for 1 hour visiting the ruins and the temple of Qoricancha

To access the Qoricancha you must pay S/.20.00.

Sacsayhuaman

Sacsayhuaman Archaeological Center is located 3 km from the city of Cusco and is the most impressive Inca citadel. To this day, every June 24th, the festival of the sun is celebrated, known as the "Inti Raymi". We will visit it for an average of 1 hour.

Qenqo Archaeological Complex - Kenko

We will continue in the city of Qenqo which is approximately 1 kilometer from Sacsayhuaman.

Qenqo was an Inca ceremonial center, the constructions were dedicated to mother earth.

Its main attraction is its underground labyrinths.

 

Qenqo in Quechua (language of the Incas) means 'Labyrinth'.

Tambomachay

Our last destination on the tour is the archaeological center of Tambomachay.

 

the ancient Incas worshipped water and it is known as the spring of eternal youth. it is considered one of the worshipping places of the first "ceque" (enormous imaginary lines, which served to organize sanctuaries and huacas in the surroundings of the Antisuyo, they started from the city of Cusco).
Included
Tourist bus

Pick up from hotel

Professional guide

Tourist Ticket
Not included
Foods
Similar Destinations