Safe Route | Covid19
This tour has the appropriate measures to protect your safety and that of your family, the excursions will be in small groups, do not forget to follow the instructions of the staff during the excursion.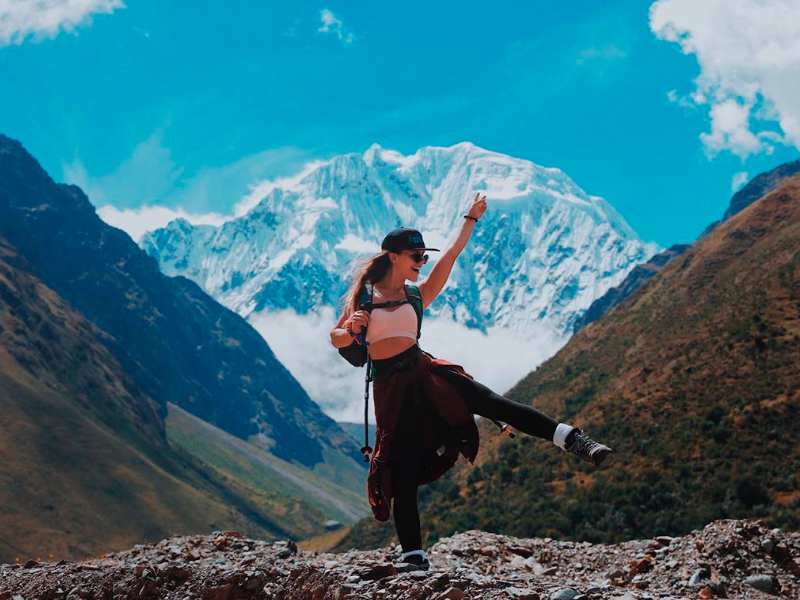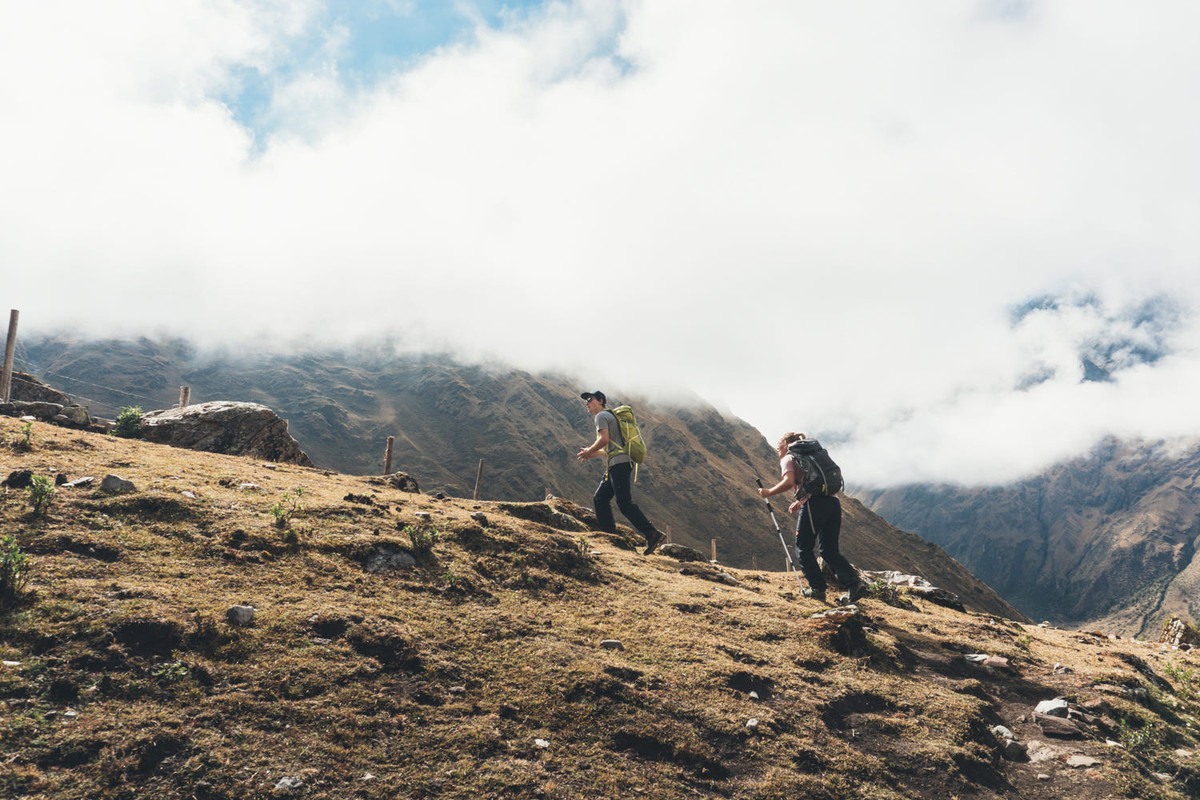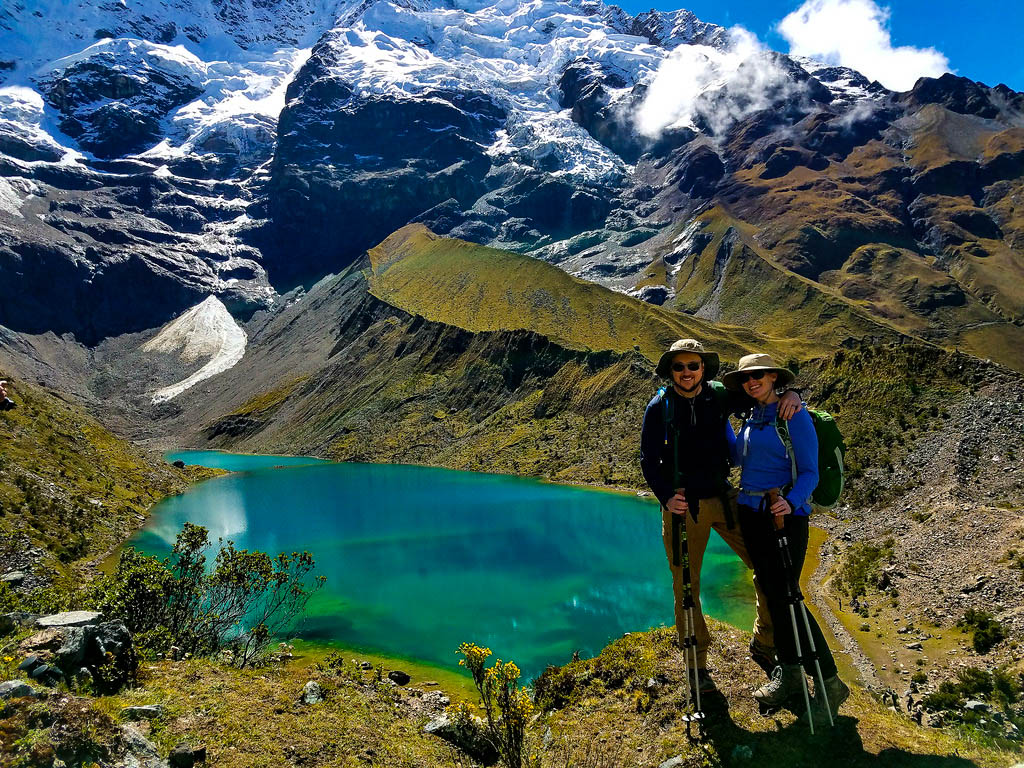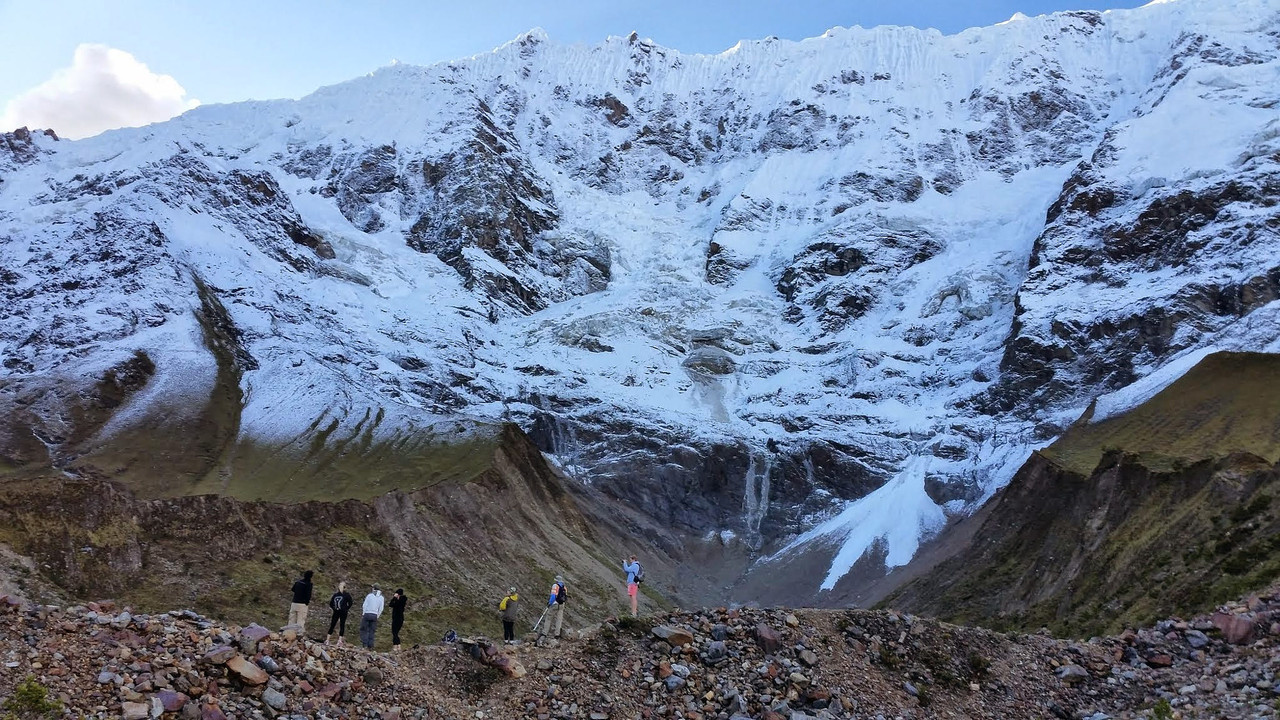 Humantay Lake
+51 930703646
Secure purchase
Pay secure here
Best guaranteed price
Organized in Ensglish, Español
Age range from 14 a 50
Immediate confirmation
Duration 1 Day(s)
From
USD 40.00

/FOR PERSON
Available
Humantay Lake
The Humantay Lagoon is surrounded by imposing glaciers that are part of the Andes Mountains, among these the majestic Salkantay and Humantay snow-capped mountains that when they melt give rise to the splendid Humantay Lagoon. Just seeing it transforms your way of seeing nature, enjoying the flora and fauna that will be registered in your wonderful photographs in the place with the pure air that your body will thank you for.
Itinerary
Day 1 Cuzco – Mollepata – Soraypampa – Humantay Lake

Soraypampa Walk

Hotel pickup will begin at 4:30 am. Once we have met our fellow travelers, we will board the transport and travel for about two hours until we reach Mollepata. There we will have breakfast at the border of the municipality of Cuzco before continuing to Soraypampa, which would be the starting point of our trek.

Humantay Lagoon Height

When we arrive at Soraypampa, we will begin to ascend the 300 m to the Humantay lagoon, which will take us approximately 1hr 30 minutes on foot. When we reach the lagoon, we will be rewarded with a beautiful view of this place. Not only will we be able to admire the Salkantay glacier (which reaches 5450 m above sea level), but also the Villcamba mountain range. After a rest and free time of 1hr to walk around the place, we will prepare for the descent to Soraypampa.

Salkantay Cruse

When we return to Soraypampa, we can explore the place a little and visit the trail and the view of the Salkantay mountain. This is the second largest mountain in the entire Cusco region. After our short visit, we will go to Mollepata to share a buffet lunch before taking the bus back to Cusco. We will arrive at San Francisco Square at about 7:30 pm.
Included
Expert driver in the area

Food

x1 Breakfast

x1 Lunch with vegetarian option

Tickets to the town of Mollepata.

First aid box.

Professional guide.

Trasponte Cusco - Mollepata - Cusco
Not included
Horses

.( USD 30,00 )( Available as extra )

Dinner.
Personal hygiene products
Similar Destinations