Safe Route | Covid19
This tour has the appropriate measures to protect your safety and that of your family, the excursions will be in small groups, do not forget to follow the instructions of the staff during the excursion.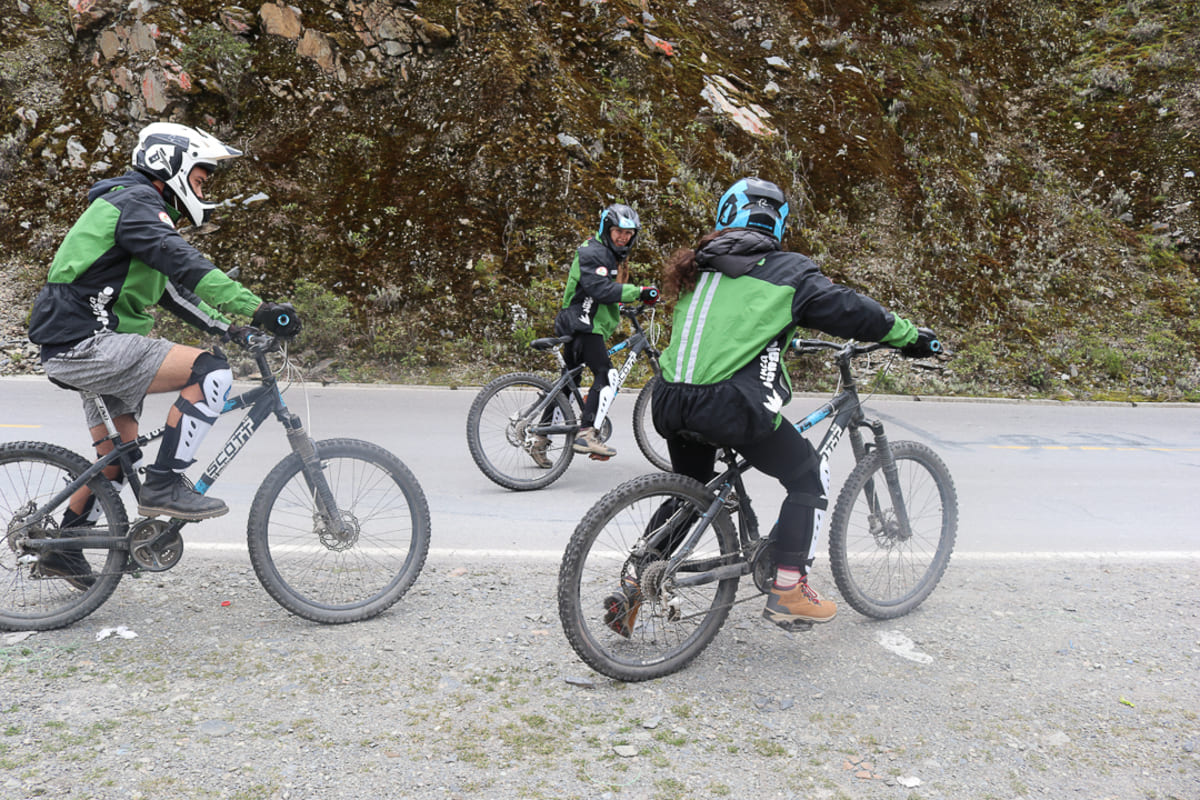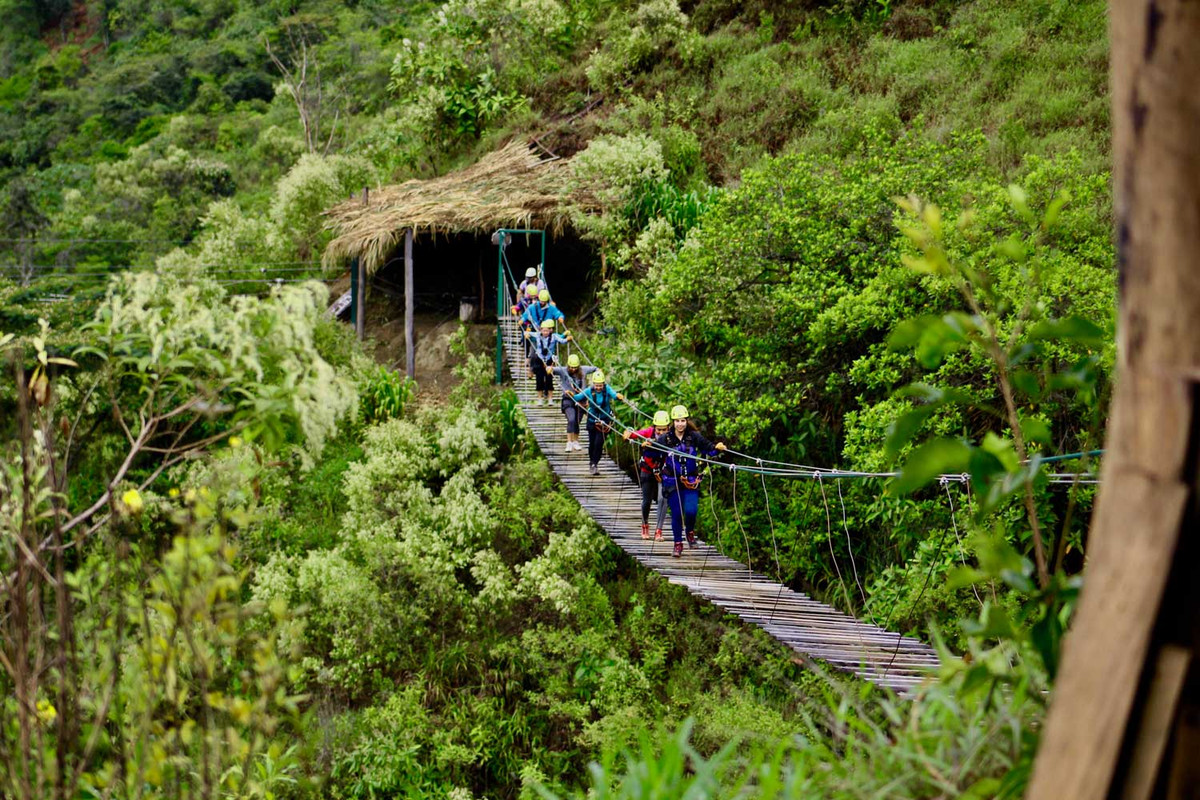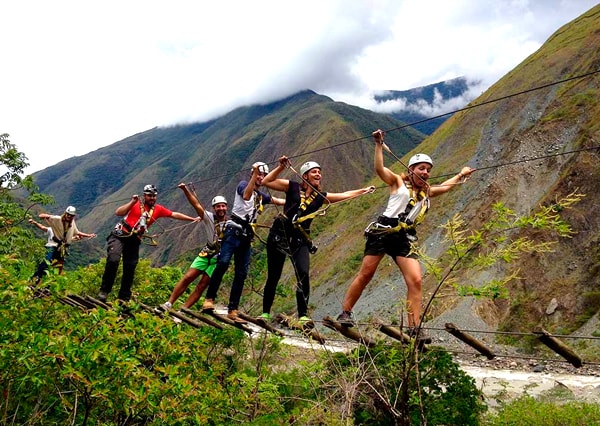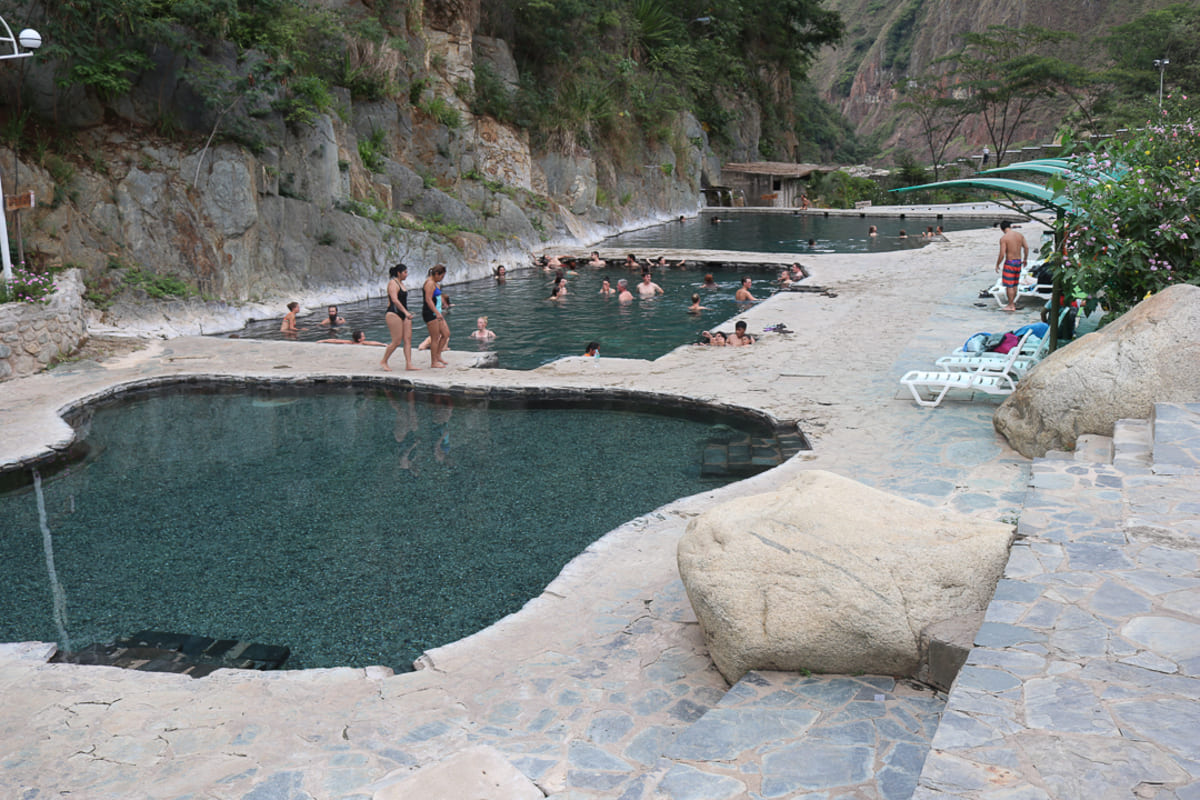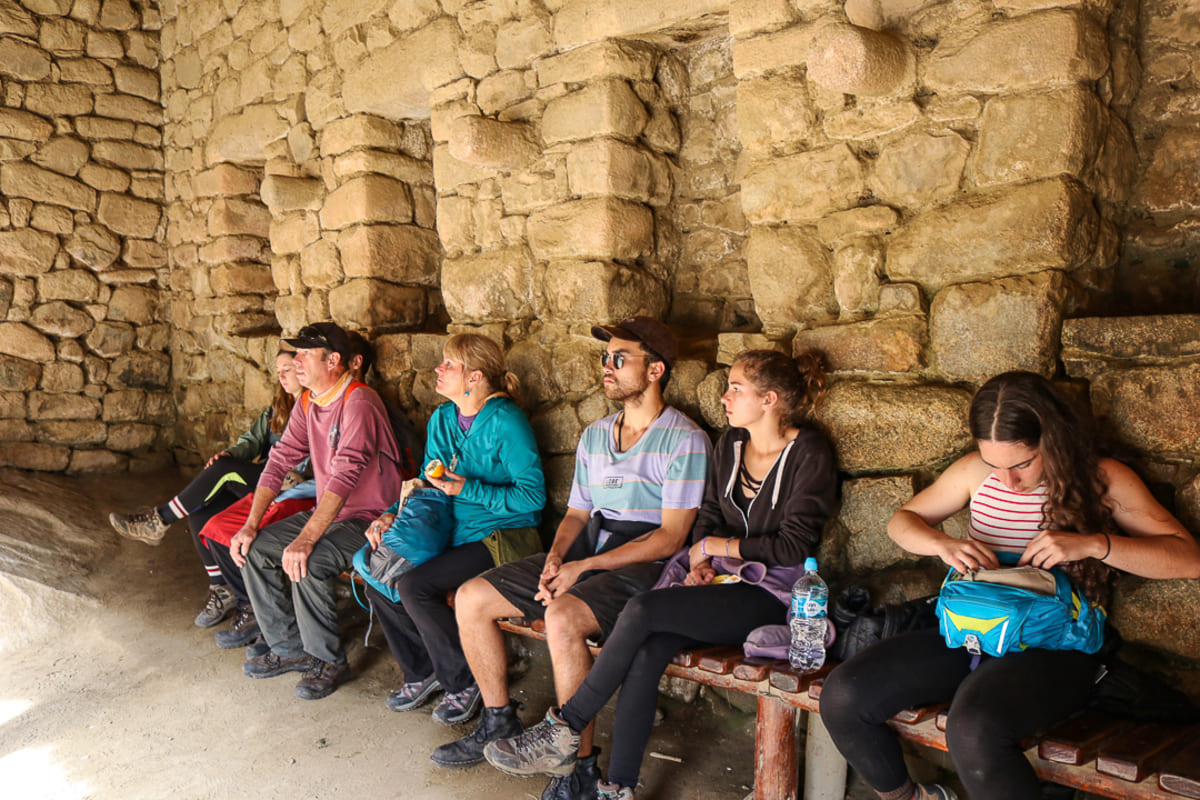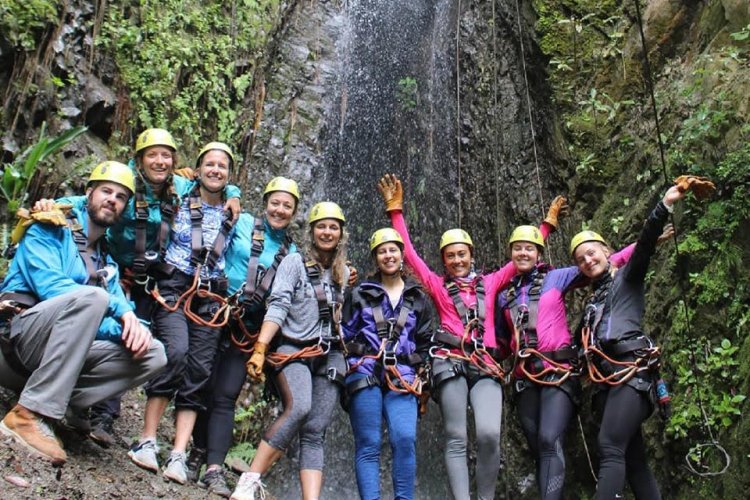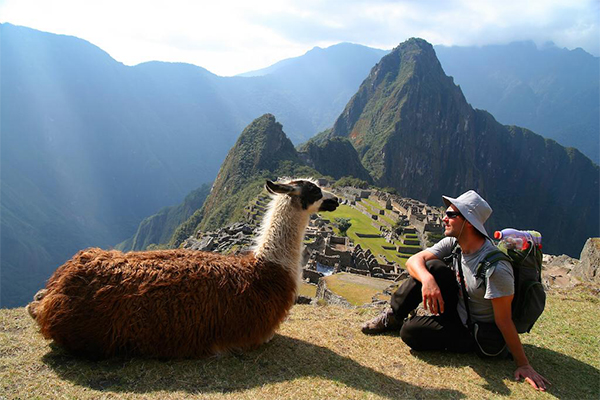 Inka Jungle Classic 3 Days
+51 930703646
Secure purchase
Pay secure here
Best guaranteed price
Organized in Ensglish, Español
Age range from 14 a 50
Immediate confirmation
Duration 3 Day(s)
From
USD 290.00

/FOR PERSON
Available
Inka Jungle Classic 3 Days
Our tour consists of 3 days in the Inca jungle, is an alternative with adventure sports such as: cycling, canoeing, zip line and this makes an adrenaline adventure unique these landscapes that will gradually take us to the Inca city of Machu Picchu. 
Visiting coca and coffee plantations. Also we will be able to appreciate a great fauna. This route was thought for those who like adventure and adrenaline.
Itinerary
Day 1 Cusco - Bicicleta - Rafting - Santa Maria

Inca Trail Bicycle

Our tour starts at 5:30 am. where we will pick you up from your respective lodgings with our tourist transport. Then we will continue towards Ollantaytambo, where we will enjoy a good breakfast and then continue towards Abra Malaga at 4,200 m.a.s.l. From there we will begin our 4 hour bicycle adventure crossing streams and rivers until we reach the city of Huamanmarca.

If you do not opt for this activity you will be able to continue in the transport that will go along with the group.

Rafting in Santa Teresa

Then we will transfer by bus to Santa Maria where we will enjoy a lunch before starting our part of the kayak trip (For those who chose as an additional option at the time of booking). The kayak trip lasts 2 hours. At the end of the activity, we will get together and board the bus to Santa Teresa (1 hour trip). Once we arrive, we will go to our lodging and have dinner that will be served in a restaurant in the town of Santa Teresa.

Blow up in Santa Teresa

After a sunrise, after breakfast, we will leave from Santa Teresa (if you booked Tirolesa they will go to the starting point) and at the end they will be transported by bus to the Hydroelectric.

Day 2 Santa Tereza - Hidroelectrica - Aguas Calientes

Inca Jungle Trek

We will continue with the hike through the Inca jungle for 3 hours to the town of Machu Picchu (Aguas Calientes), where you will be dropped off at your lodge.

 

We will go to our dinner in a restaurant where you will also receive information about the next day's excursion in Machu Picchu.

Guided View in Machu Picchu

From 4:00 am. we will receive a small Box Lunch, and then we will go to the Inca City of Machu Picchu, the walk is 1.30 hour (You can take a bus).

 

Upon entering the Inca citadel of Machu Picchu and enjoy a beautiful guided tour of the main points of Machu Picchu for about two hours.

 

You will have some time to visit Machu Picchu individually or to climb the mountains (Machu Picchu or Huayna Picchu) if you already have a reservation for the trip.

 

Bus tickets to Machu Picchu can be purchased in the town of Aguas Calientes or can be purchased in advance with us.

Return to Cusco

At the end of our visit, we return to Aguas Calientes, where you can tour the town.

 

Then we will board the train, bound for Ollantaytambo, where our staff will be waiting for you to return to Cusco, and drop you off at your respective lodgings.

A very important note to keep in mind is that you must be at the station half an hour before the departure of your train.

Day 3 Aguas Calientes - Machu Picchu - Ollantaytambo - Cusco
Included
Transport

Pick up from Hotel the first day

Transfer Cusco - Abra Malaga

Transfer Santa Maria - Santa Teresa

Transfer the third day of the station ollantaytambo to Cusco 

Activities

Mountain Biking

Helmet
Glove
Body (safety vest)
Kneepads
Bicycle

Rafting

Bicycle
Helmet
Rowing
Life Saving Vest

Zip Line

Rowing
Helmet
Safety pulley
Gloves

Bilingual professional guide.

Guide berlingue and has more than 5 years of experience on the route 

All meals

Guide berlingue and has more than 5 years of experience on the route 

Free entrance to Machu Picchu.

x2 Lunch

x2 Dinner

Vegetarian option available

Return Train to Ollantaytambo

First aid
Not included
Lunch and dinner of the last day.
Aperitifs and garnishes.
Water in bottles.
Guide tips
Santa Teresa Thermal Waters

( USD 10.00) ( Available As extra).

Zip Line Activitie

( USD 30,00 )( Available As extra).

Rafting Activitie

( USD 30,00 )( Available As extra).

Bus to Machu picchu

( USD 12,00 )( Available As extra).
Similar Destinations