Safe Route | Covid19
This tour has the appropriate measures to protect your safety and that of your family, the excursions will be in small groups, do not forget to follow the instructions of the staff during the excursion.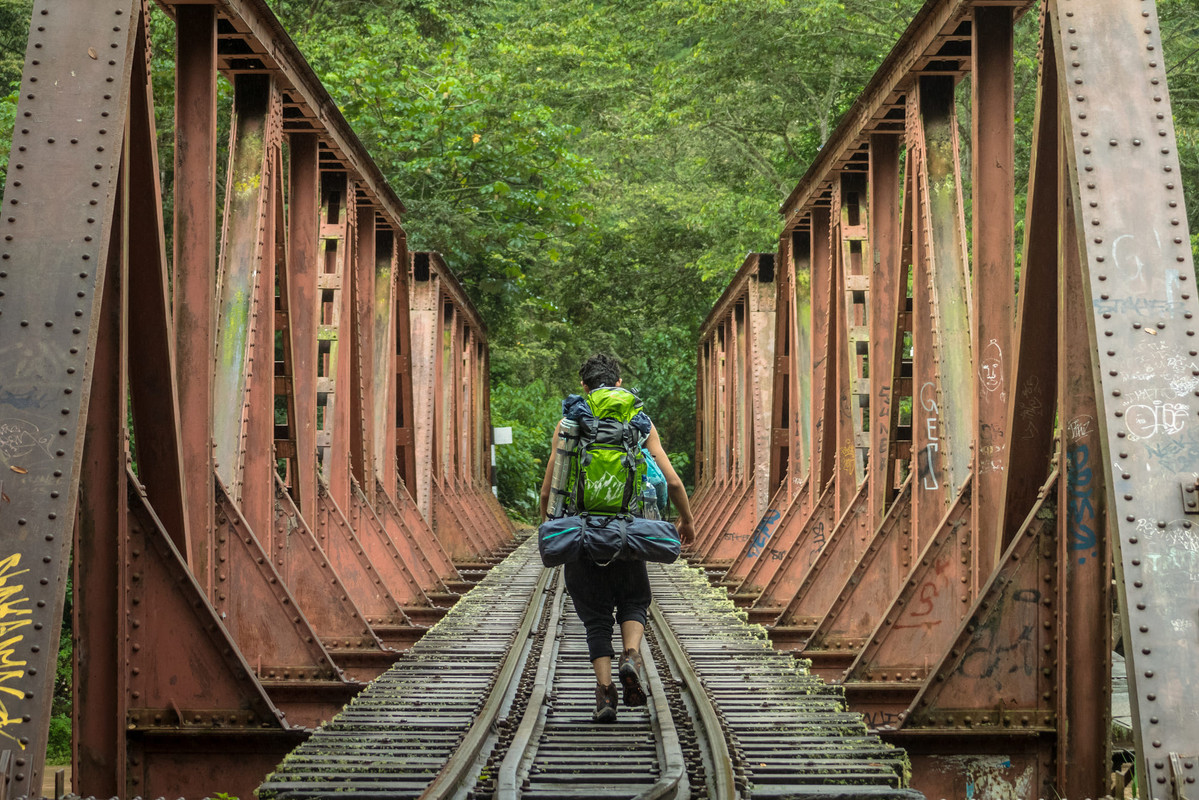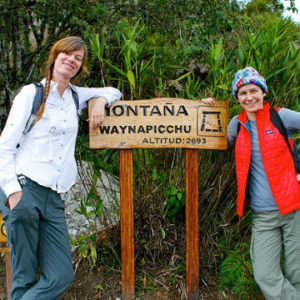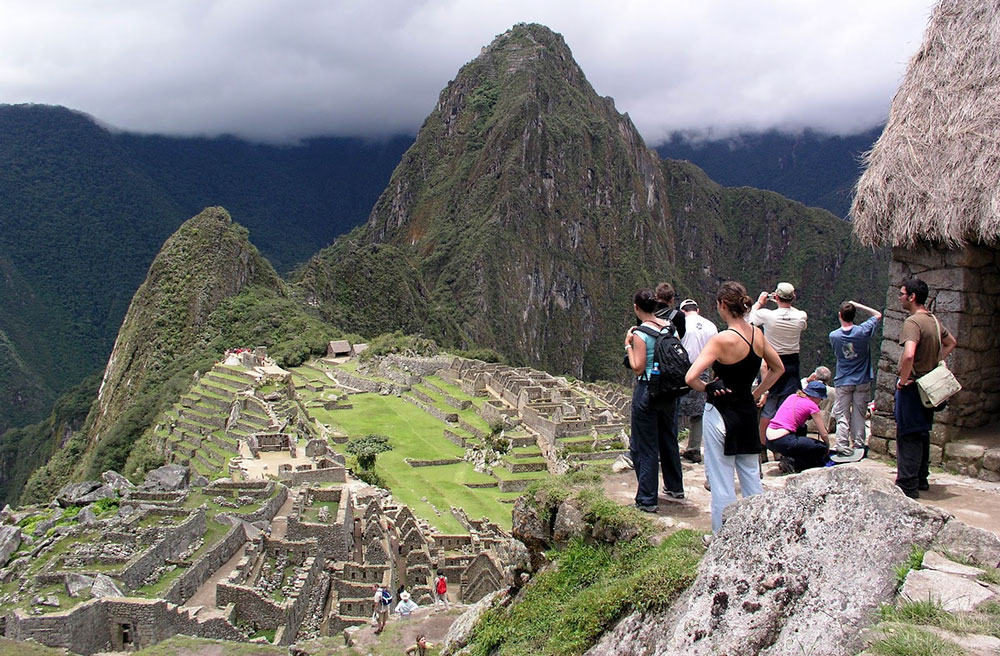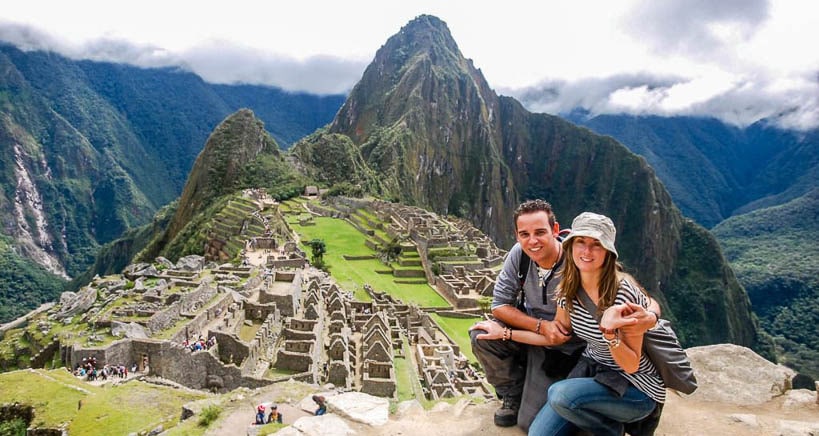 Machu Picchu By Car
+51 930703646
Secure purchase
Pay secure here
Best guaranteed price
Organized in Ensglish, Español
Age range from 14 a 50
Immediate confirmation
Duration 2 Day(s)
From
USD 170.00

/FOR PERSON
Available
Machu Picchu By Car
machu picchu by car is an alternative tour for all types of travelers who want to visit machu picchu and enjoy in just 2 days and at a low cost
Itinerary
Day 1 Cuzco - Aguas Calientes

 

Ollantaytambo temple of the sun

We will start our tour from your hotel at 7:00 am to begin the trip on board we will go to the Hydroelectric. On the way we will stop for 20 minutes in the town of Ollantaytambo, then we will continue our route to Santa Teresa.

Hydroelectric Station

we will be at the Hydroelectric for approximately 4 hours arriving around 2:00 pm to have our lunch.

 

We will have two options for the arrival to Aguas Calientes: walking on the route that takes advantage of the train tracks (a two and a half hour walk through the jungle) or taking the train to Aguas Calientes (Inca Rail or Peru Rail in Expedition class) which takes 30 minutes.

Village Aguas Calientes Day

We will arrive in Aguas Calientes and go to the hotel where we will have our dinner and talk with the guide where they will agree on the meeting point for the next day. During the night you will have time to get to know the town and enjoy the thermal baths (cost S/. 10.00).

Day 2 Aguas Calientes - Machu Picchu - Cuzco

Machu Picchu with Waynapicchu Mountain

We will continue the excursion with the guide through the citadel of Machu Picchu, during 2 hours. You will be given free time where you will be able to take a walk to the citadel, The passengers who have the visit to the Mountain Machu Picchu | Huaynapicchu will have to go to the entrance where they will have to climb during 1 hour 30 minutes.

Return from Machu Picchu 

We will have to return walking for about 3 hours or you can also take the train for 30 minutes to the Hydroelectric, there will be waiting for us the minibus with our name, then take us back to the city of Cusco for about 6 hours with the transport, where we will arrive in Cusco around 10:00 pm which will conclude in the Plaza San Francisco.
Included
Expert driver in the area

Hotel Pickup

Accommodation

Private transport (Cusco-Hidroelectrica)

(Cusco-Hydroelectrica) (hydroelectrica-Cusco)

Food
Guided tour of the Machu Picchu Sanctuary

Guided in the Sanctuary Machu Picchu
Not included
Personal expenses
The Breakfast of the first day
Lunch, last day dinner
Personal hygiene products
Bus of Rise

( USD 12,00 Aguas Calientes - Machu Picchu Santuary) ( Available as extra )

Machu Picchu Mountain

( USD 20,00 ) ( Available as extra )

Huayna Picchu

( USD 20,00 ) ( Available as extra )
Similar Destinations