Safe Route | Covid19
This tour has the appropriate measures to protect your safety and that of your family, the excursions will be in small groups, do not forget to follow the instructions of the staff during the excursion.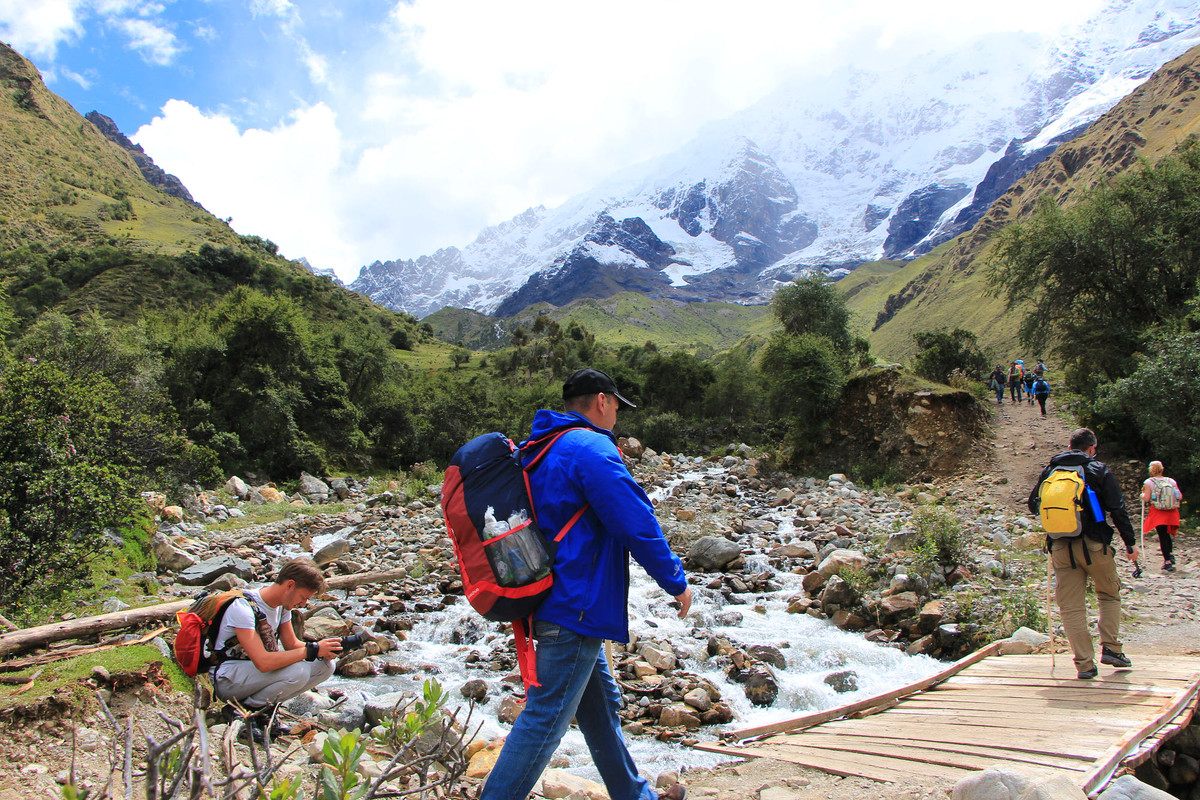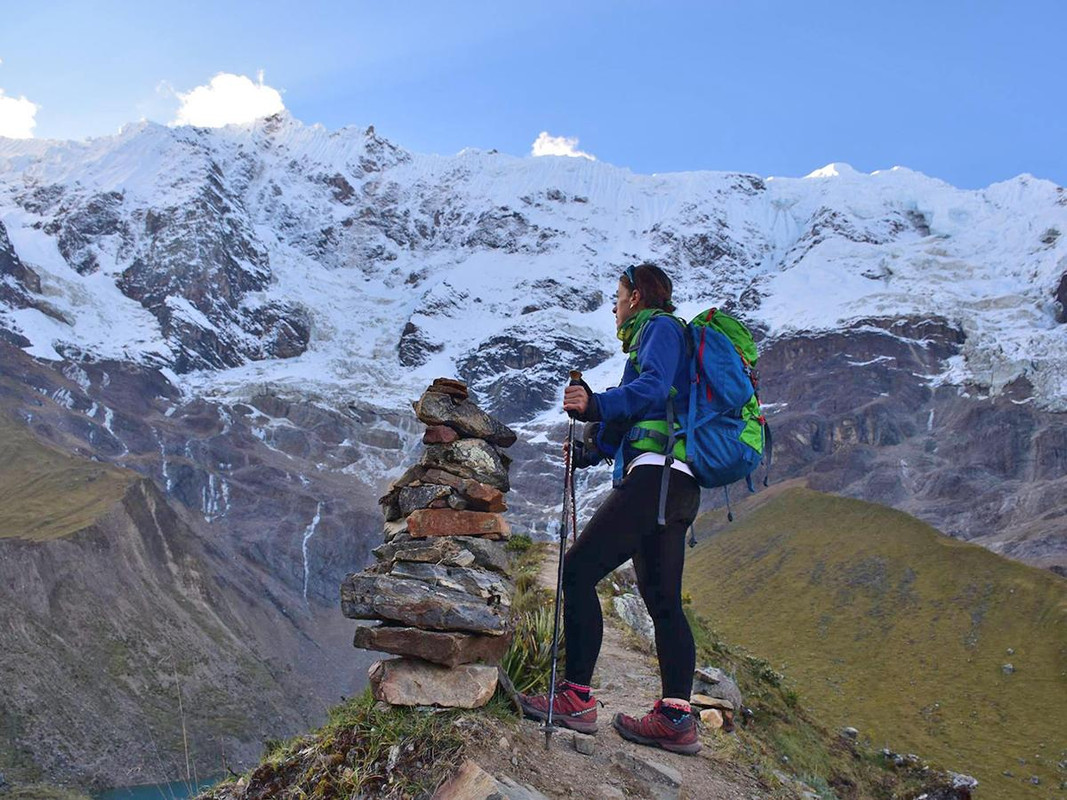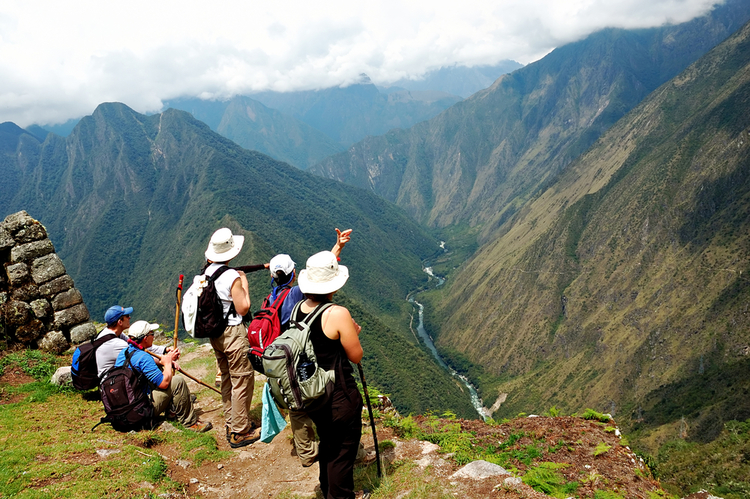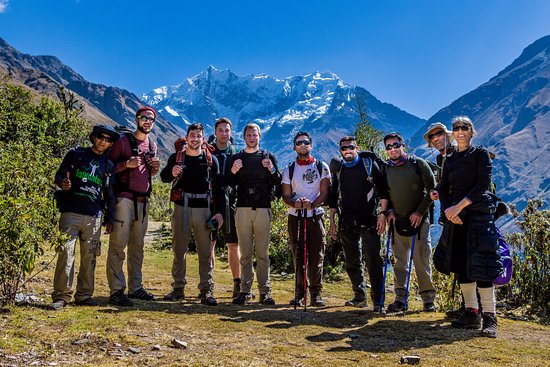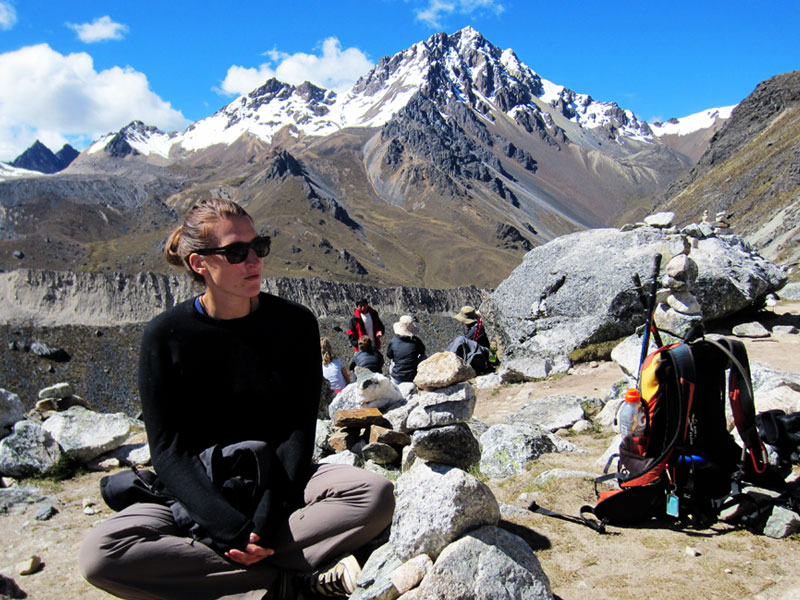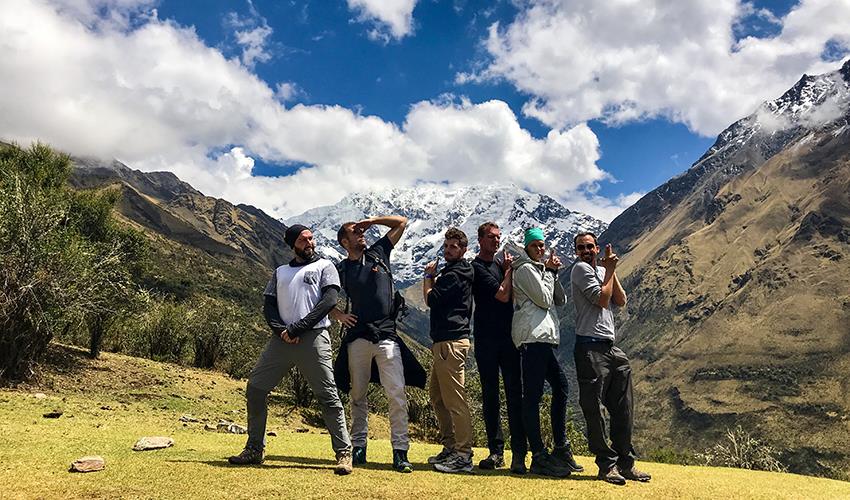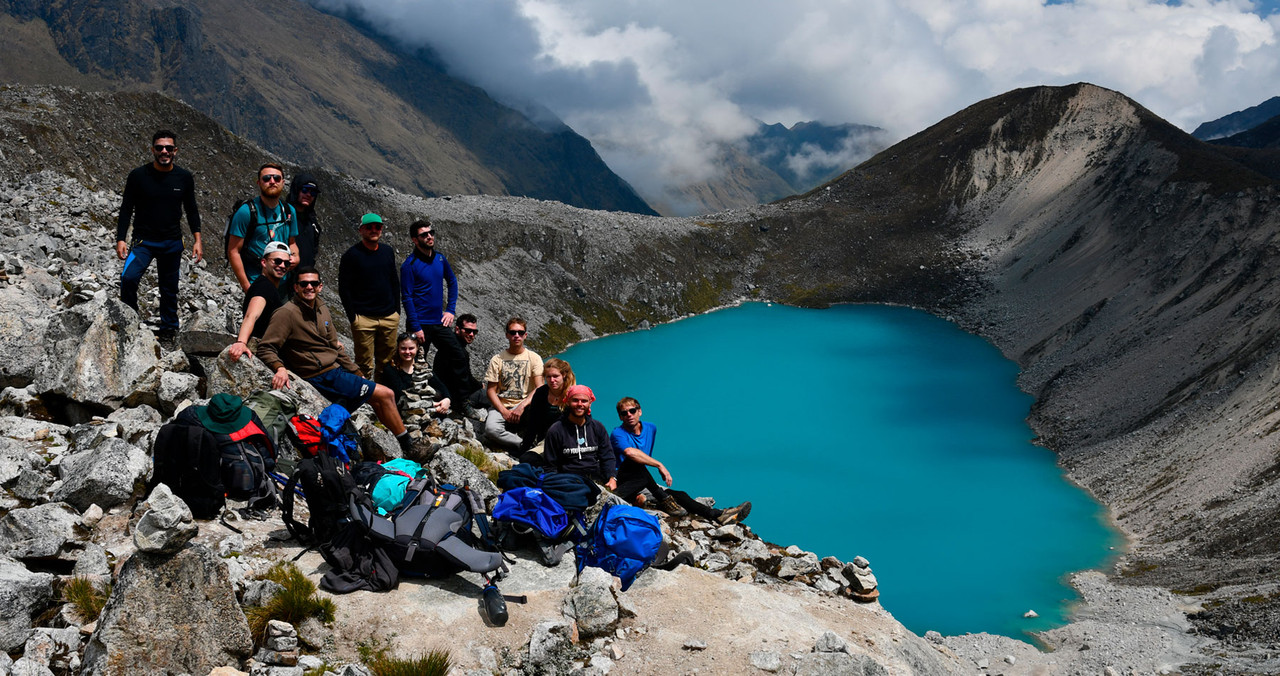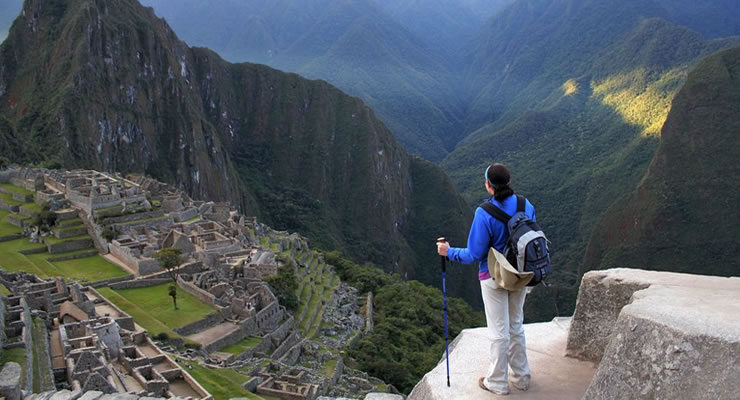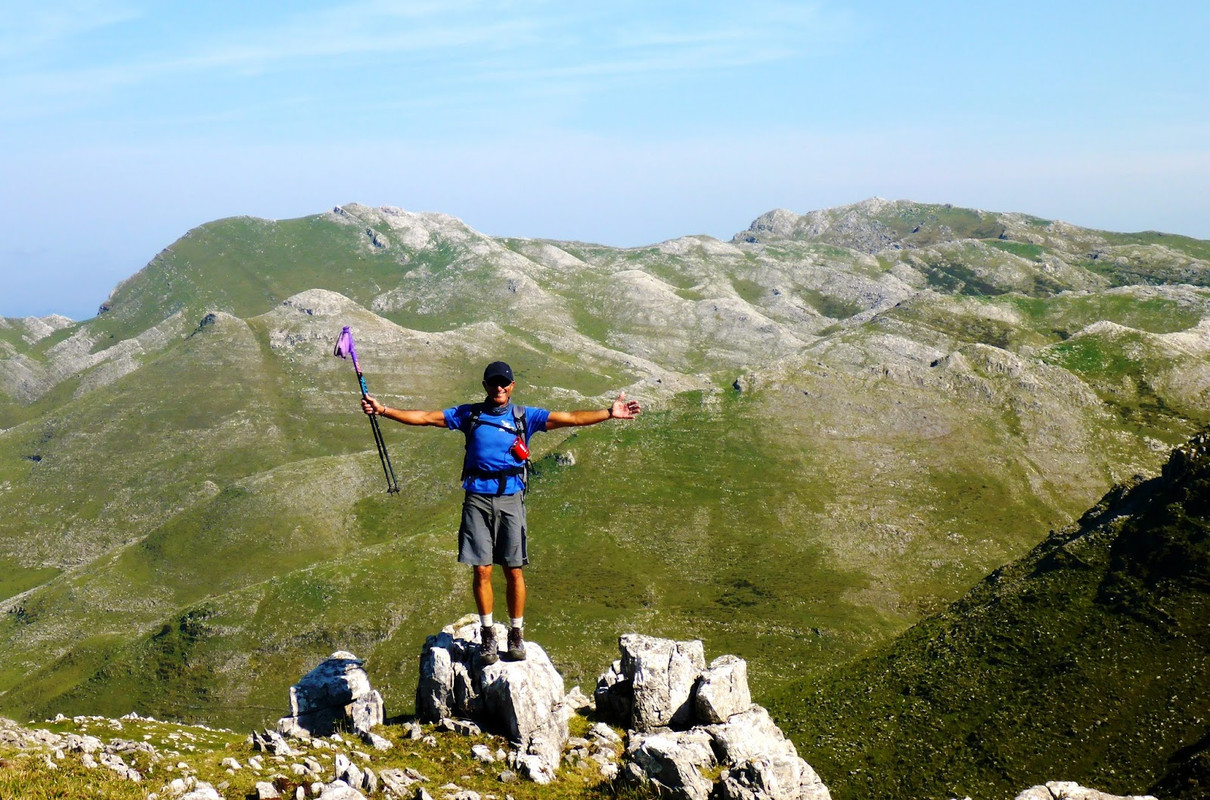 Salkantay Trek Classic 4 days
+51 930703646
Secure purchase
Pay secure here
Best guaranteed price
Organized in Ensglish, Español
Age range from 14 a 50
Immediate confirmation
Duration 4 Day(s)
From
USD 330.00

/FOR PERSON
Available
Salkantay Trek Classic 4 days
The Salkantay Trek 4 days is a challenging alternative to the Inca Trail.
From the snow covered mountains to the Amazon jungle, this is a great way to travel to the city of Machu Picchu.
Itinerary
Day 1 Cuzco - Mollepata - Soraypampa

Walk around Mollepata

At 4:30 am we will pick you up at your lodging in Cusco to set out for Mollepata, which is at 2900 meters of altitude. We will go to Marcocasa, town we will start our walk until we reach Soraypampa, .

(16 km a pie, 6 horas).

Humantay Lagoon Tour

We will continue to the beautiful Humantay Lagoon, where we will enjoy incredible views of the lagoon with the snow-capped mountains, creating a unique landscape that is considered one of the most beautiful in the Andes. We will return to Soraypampa camp where we will have dinner and rest until the next morning.

Day 2 Soraypampa - Soyrococha – Huayracmachay – Colpapampa

Touring the famous Cordilleras 

After breakfast we will begin the ascent to the Salkantay pass, which is at 4750 meters above sea level, the highest point of the entire route, from where we will be able to observe the beautiful valleys and the impressive snow-capped peaks. Then we will begin our descent to the Huayracmachay village where we will have time to recover strength to continue to our camp in Colpapampa.

Day 3 Colpapampa – Playa Sahuayaco – Hidroeléctrica – Aguas Calientes

A valley with rieles

We will start our hike to the small town of La Playa Sahuayaco through the Santa Teresa Valley. We will be in full contact with nature, we will see rivers, waterfalls, beautiful wild orchids and coffee - banana plantations among others. A private bus will take us to Santa Teresa where we will take a transport to Hidroeléctrica from where we will continue on foot for another 3 hours following the train line to the town of Aguas Calientes.

Aguas Calientes Village

In Aguas Calientes you will have free time before dinner to rest or visit the town.

 

Tonight we will stay in our hostel with private room and bathroom. The next day we will have one of the most special moments of our tour, the imposing fortress of the city of Machu Picchu.

Day 4 Aguas Calientes – Machu Picchu – Cusco

Walk to the Incredible

To start the fifth and last day of the Salkantay trek with a 1.5 hour walk to Machu Picchu.

 

We will enjoy a 2-hour guided tour, after which we will have free time to explore it and take a leisurely look at the historic citadel.

End of the Mystery Tour

We will return to Aguas Calientes (if you want you can return by bus to avoid the walk, buying the ticket there for 12 USD ), we will have free time and take the train to Ollantaytambo, where our transport will be waiting for us to take us to the city of Cusco.
Included
Pick up at the hotel / hostal.

Bus transportation.

Professional guide

All meals

Entrance to Machu Picchu.

Train ticket from Aguas Calientes to Ollantaytambo.

First aid

2 Nights in camp 1 Night in hostel

5 Kilos per person

Entrance to Salkantay Mountain
Not included
Bus up to Machupicchu

( USD 12,00 )( Available As extra).

Breakfast on the first day.
Lunch on the last day.
Aperitifs and garnishes.
Water in bottles.
Sleeping bag
Santa Teresa Thermal Waters

( USD 10.00) ( Available As extra).

Sleeping Bag

( USD 20.00) ( Available As extra).

Machu Picchu Mountain

( USD 20.00) ( Available As extra).

Cocalmayo Hot Spring

( USD 10.00) ( Available As extra).

Train From Hydro Electric to Aguas Calientes

( USD 40.00) ( Available As extra).

Fist Class Train To Ollantaytambo

( USD 30.00) ( Available As extra).
Similar Destinations