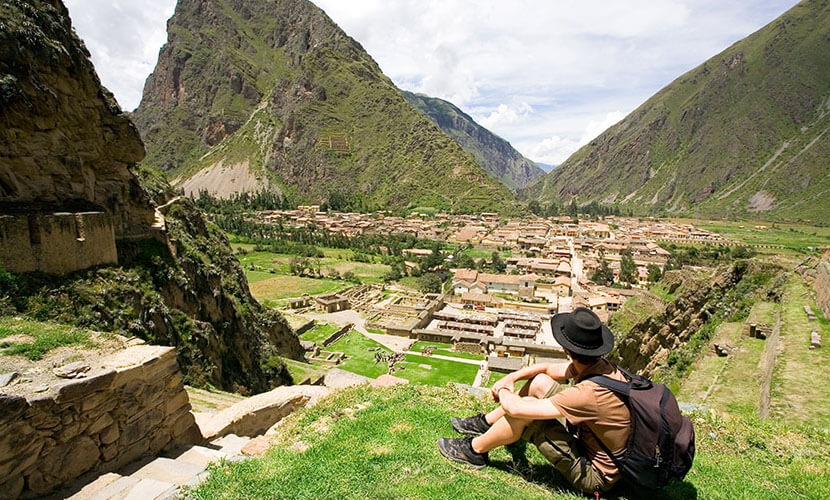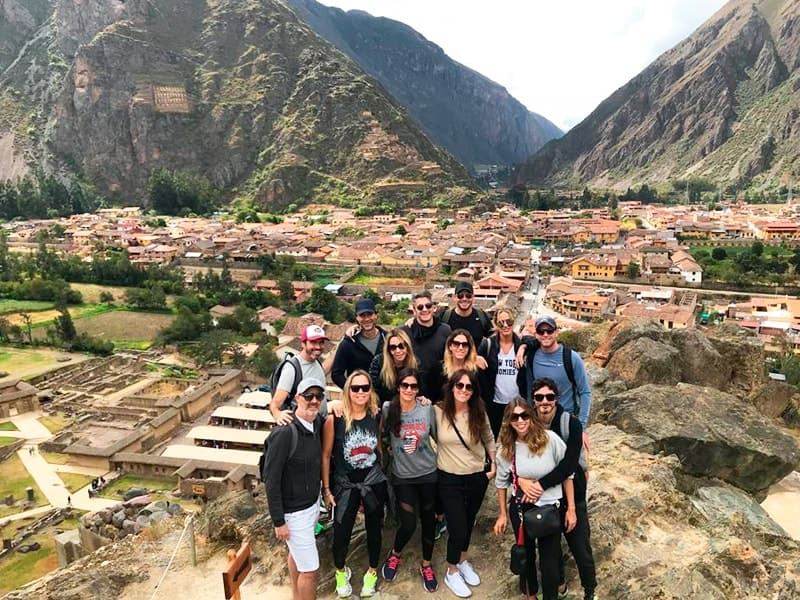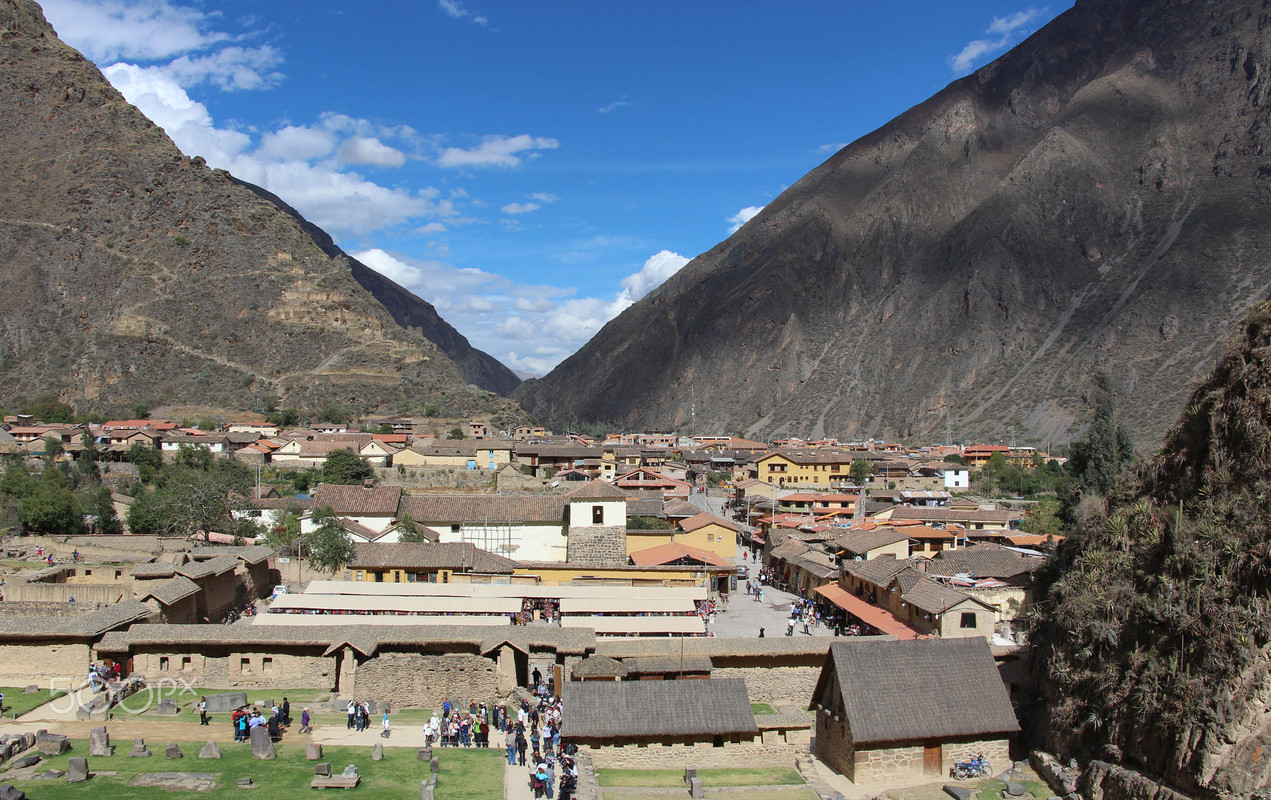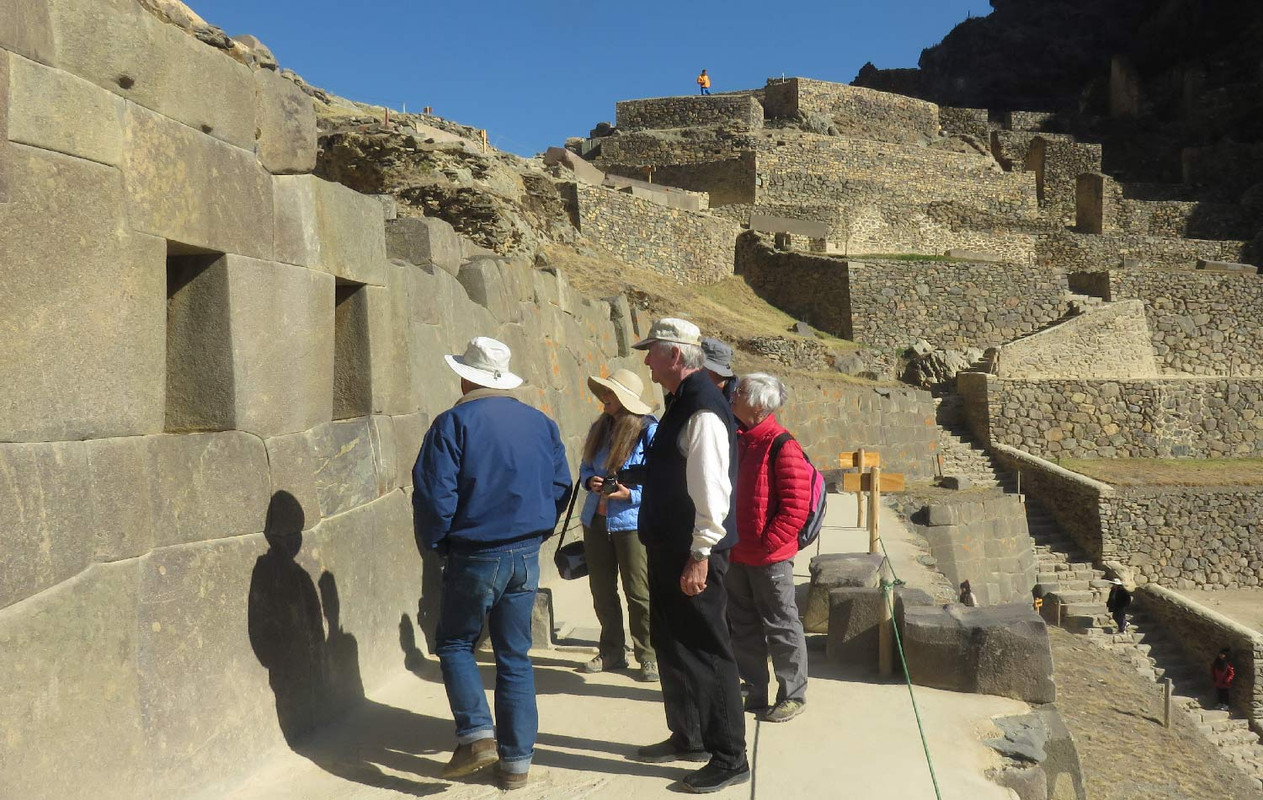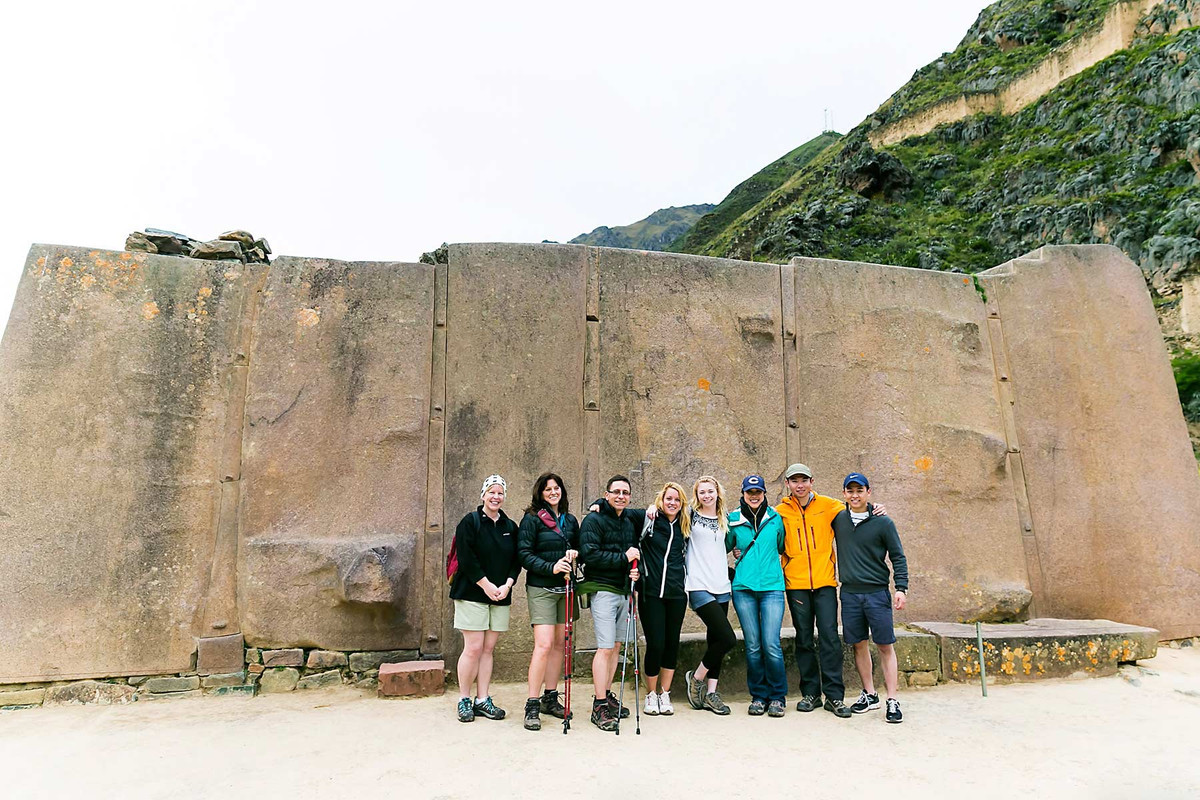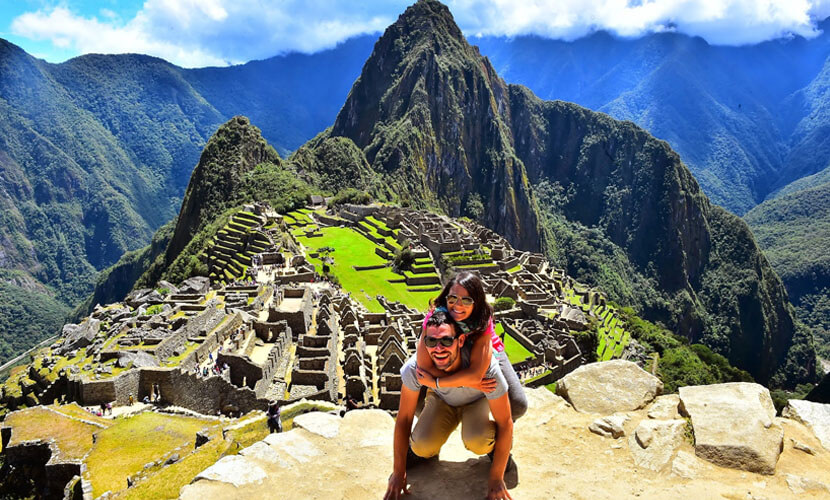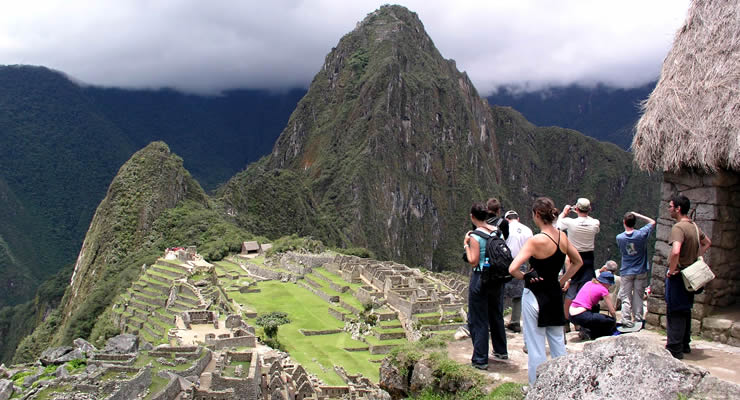 Sacred Valley and Machu Picchu
+51 930703646
Secure purchase
Pay secure here
Best guaranteed price
Organized in Ensglish, Español
Age range from 14 a 50
Immediate confirmation
Duration 2 Day(s)
From
USD 320.00

/FOR PERSON
Available
Sacred Valley and Machu Picchu
Sacred Valley and Machu Picchu is a traditional tour of Cusco, passing through small rivers, ravines, beautiful valleys, numerous monuments and beautiful landscapes. The first day we will visit the archaeological sites, and the second day towards the Inca City of Machu Picchu, the Tour begins and ends in the city of Cusco.
Itinerary
Day 1 Cusco - Pisac - Urubamba - Ollantaytambo - Aguas Calientes

Excursión al Valle Sagrado

Our tour to the Sacred Valley of the Incas will start with the pick up from your hotel at 8:30 am, and then we will go to Pisac, visiting the archaeological complex and also its handicraft fair where you can buy beautiful handicrafts as a souvenir of our beautiful journey.

Pisac Buffet Archaeological Zone

After visiting the archaeological zone of Pisac we will go to Urubamba where we have included a delicious buffet lunch and will be there for 40 minutes enjoying it.

Urubamba Tourist Attractions

Then we will follow the route through the Sacred Valley visiting the incredible fortress of Ollantaytambo, where the guide will tell us its incredible history and after this visit will take us to the station to take the train (Expedition category) / Voyager to Aguas Calientes (included in the price of the tour).

Hot Waters Relaxation

We will go to the train station to board the 16:40 pm train from Ollantaytambo to Aguas Calientes which will take approximately 2 hours; once in Aguas Calientes we will go to our hotel, where we will be able to spend the night.

Day 2 Aguas Calientes - Machu Picchu - Cuzco

Machu Picchu Height

Once there, we will meet our guide and access Machu Picchu and reach the sunrise. Afterwards we will take a 2 hr guided tour and then have some time for lunch. The passengers that have the visit to the Machupicchu | Huaynapicchu Mountain will have to go to the entrance where they will have a 1.30 hr walk and be able to appreciate the place. 

Return Aguas Calientes

At the end of these visits we will board a shared bus to Aguas Calientes, where you can visit optional sites such as (Hot Springs, Museum, Craft Center), and in the afternoon we will take the train back to Ollantaytambo.

Ollantaytambo Ruins

After 2 hours of travel, upon arrival in Ollantaytambo, our staff will be waiting for you with the logo of the company to take you to board the bus that will go to the city of Cusco for approximately 2 hours of travel and finally we will leave you near the hotel where you are staying and thank you for your preference.
Included
Private transport

Boleto Parcia ( Pisaq, Ollantaytambo )

Local Guide

Private room in Aguas Calientes

Food

x1 breakfast

x1 Lunch buefett

Ticket of Entrance to the Sanctuary of Machu Pìcchu

Ollantaytambo Train Ticket - Aguas Calientes

Water Train Ticket - Ollantatambo

Private transport Ollantaytambo - cusco
Not included
Propins
Breakfast , Dinner of the first day
Lunch and dinner of the last day
Other services not mentioned
Up Ascent or Descent Bus

(Aguas Calientes - Santuario de Machu Picchu 24,00 USD) ( Available As extra)
Similar Destinations